Regular price
Sale price
10.95
Unit price
per
Sale
Sold out
Exquisite buffalo bone ritual athame, a must-have tool for any practitioner of magic or Wicca. This athame is crafted from high-quality buffalo bone, making it a durable and long-lasting addition to your ritual tools. Measuring 9" in length, it is the perfect size for performing precise and intricate rituals.
The buffalo bone material of the athame is not only strong but also carries spiritual significance. In Native American traditions, the buffalo symbolizes strength and abundance, making this athame a powerful tool for manifestation and empowerment. The smooth, polished surface of the bone feels comfortable in your hand, allowing you to perform your rituals with ease and precision.
Whether you're an experienced practitioner or just starting on your spiritual journey, our Ritual Athame is a valuable addition to your collection of magical tools. Use it to cast circles, invoke deities, and direct energy during your spells and rituals. With its unique buffalo bone construction and perfectly sized design, this athame is sure to become a treasured part of your practice for years to come.
Share
View full details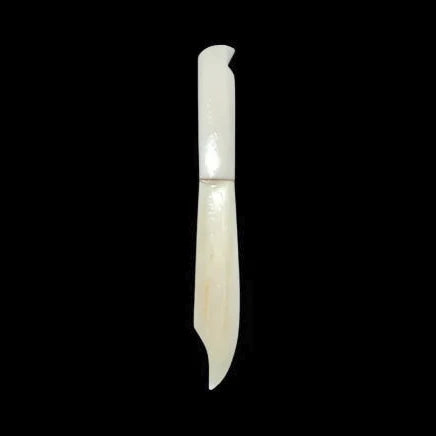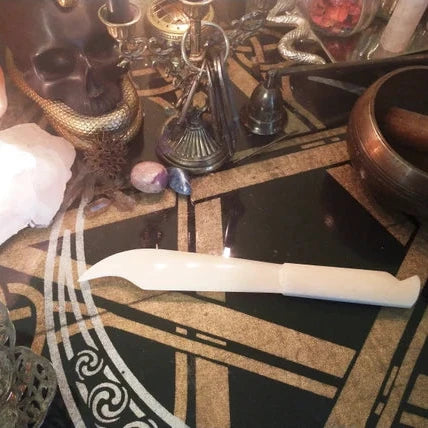 So pretty and well made. I was surprised at how light weight it is but definitely made of bone. Love it. Thank you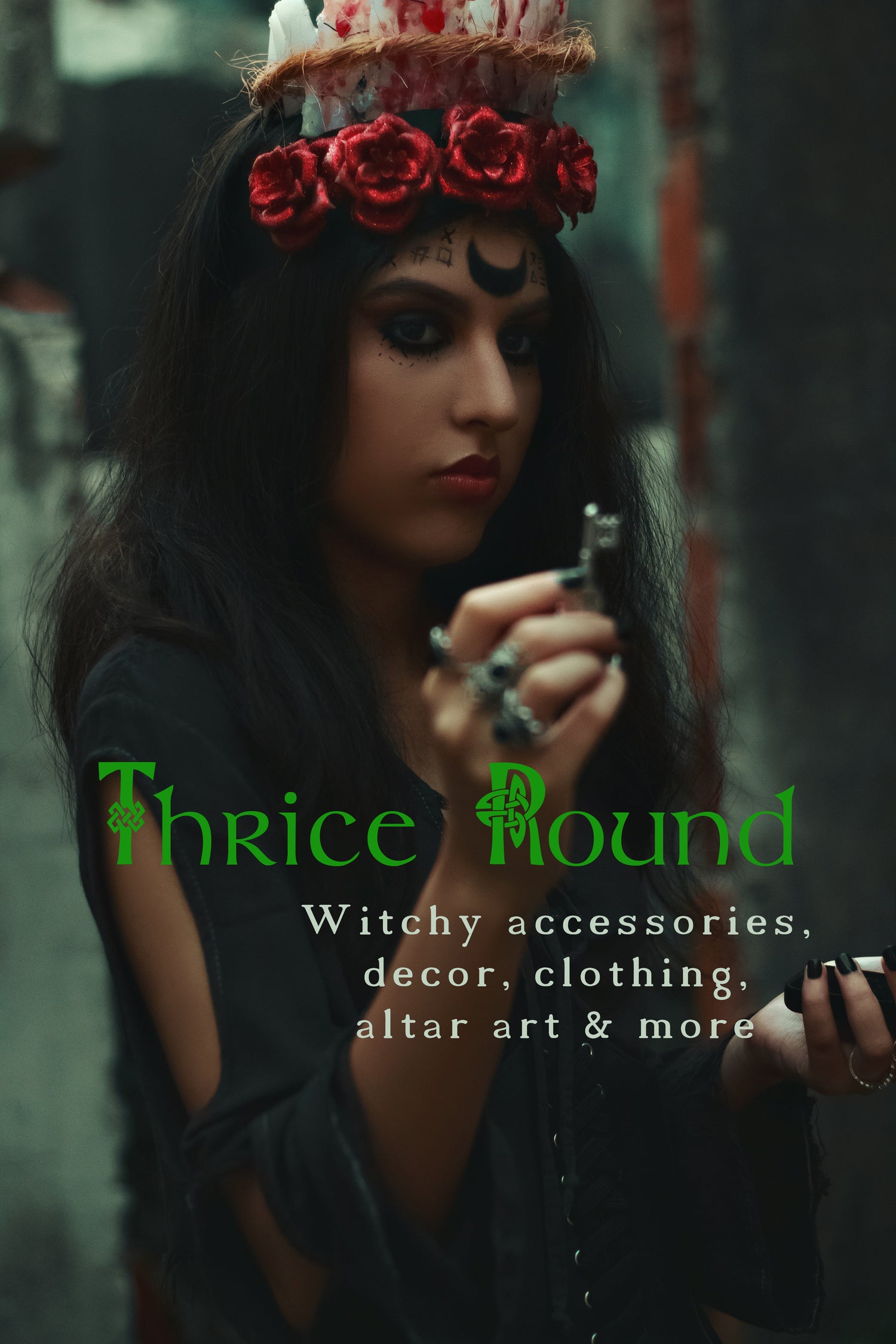 Thrice Round Witch Shop
Shop for witchy and pagan products for your home, your magickal space, or as gifts for the spiritual person in your life.
Shop Now...