Regular price
Sale price
14.44
Unit price
per
Sale
Sold out
11oz black ceramic mug, adorned with the mystical zodiac symbol and constellation of Capricorn. This mug is perfect for holding your daily brew of tea, coffee, or any other magical potion you desire.
The Capricorn symbol and constellation are beautifully depicted in bright white against the dark, enchanted background of the mug. The Capricorn symbol, representing the goat, is associated with ambition, discipline, and responsibility - all valuable traits for any modern witch. Those born under the Capricorn zodiac are known for their practical and hardworking nature, making this mug a perfect choice for the witch seeking to embrace their astrological energies.
Crafted from high-quality ceramic, this mug is microwave and dishwasher safe, with a comfortable handle for easy sipping. The 11oz size is perfect for a standard serving of your chosen beverage, whether for a quick pick-me-up or a leisurely spell-casting session.
Elevate your daily witchy ritual with this Capricorn mug. It makes a great gift for any witch seeking to embrace their astrological energies, or for any lover of the magical and the mystical.
Share
Dimensions

Height: 3.74"
Diameter: 3.15"

Care information

Dishwasher safe
Microwave Safe

Clean in dishwasher or wash by hand with warm water and dish soap.

View full details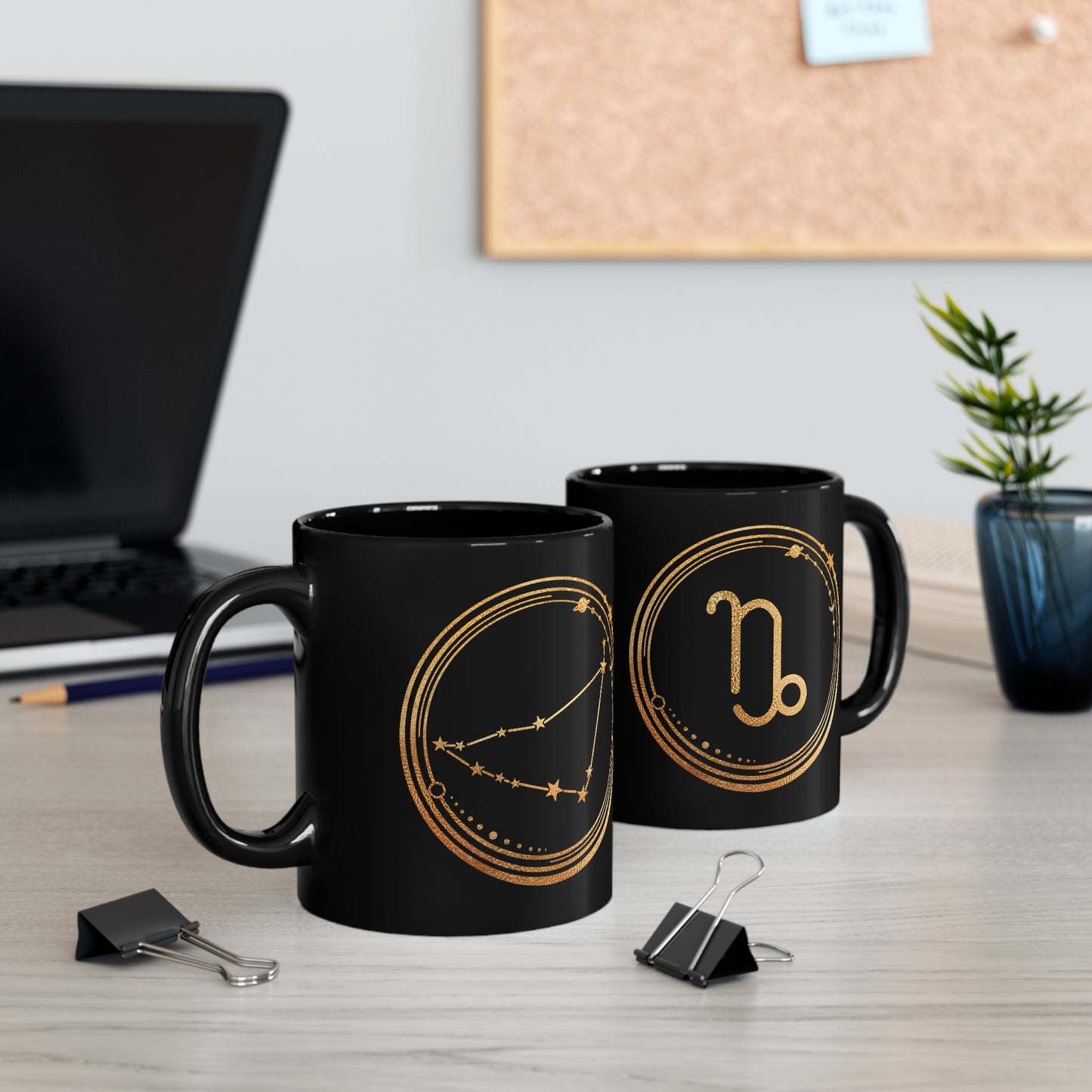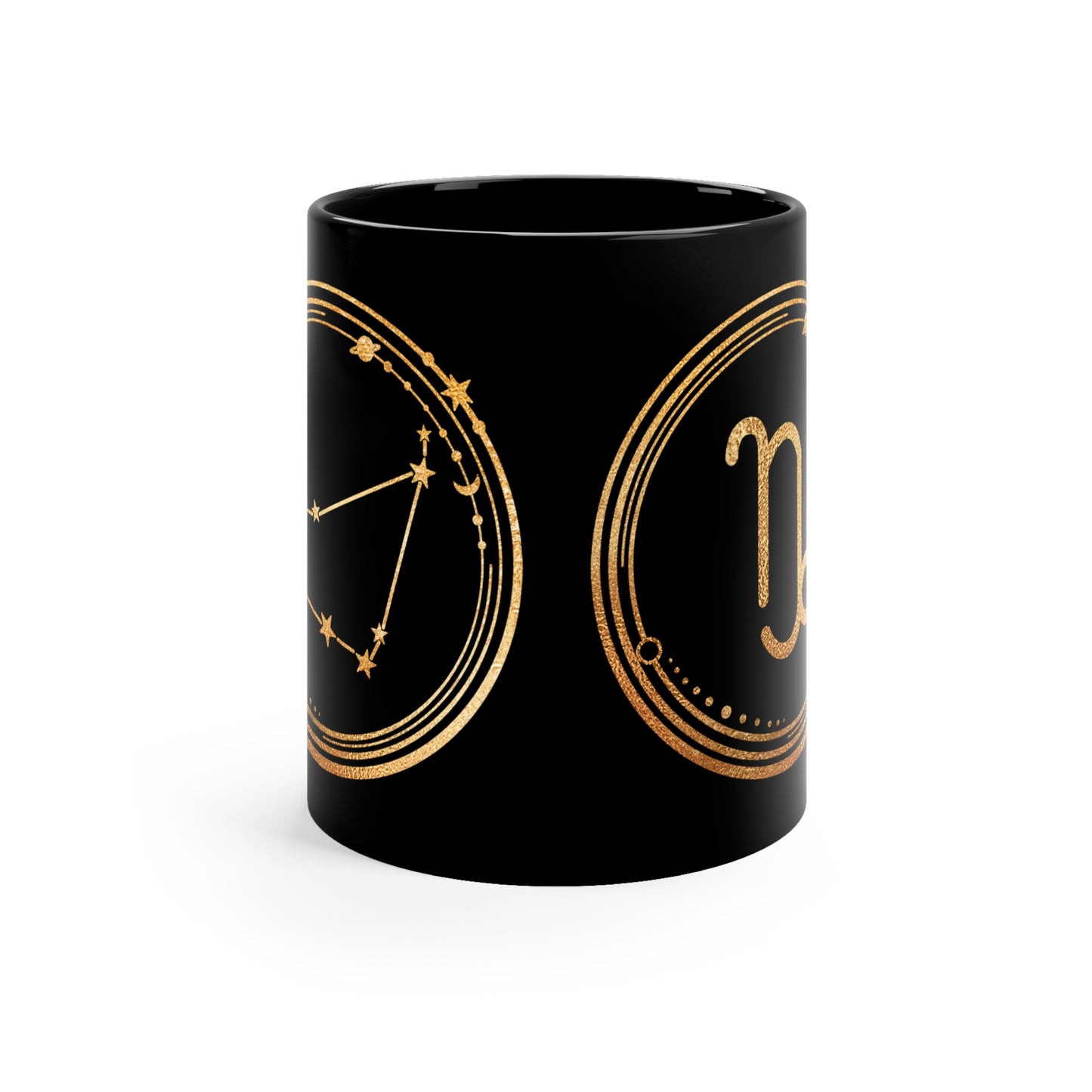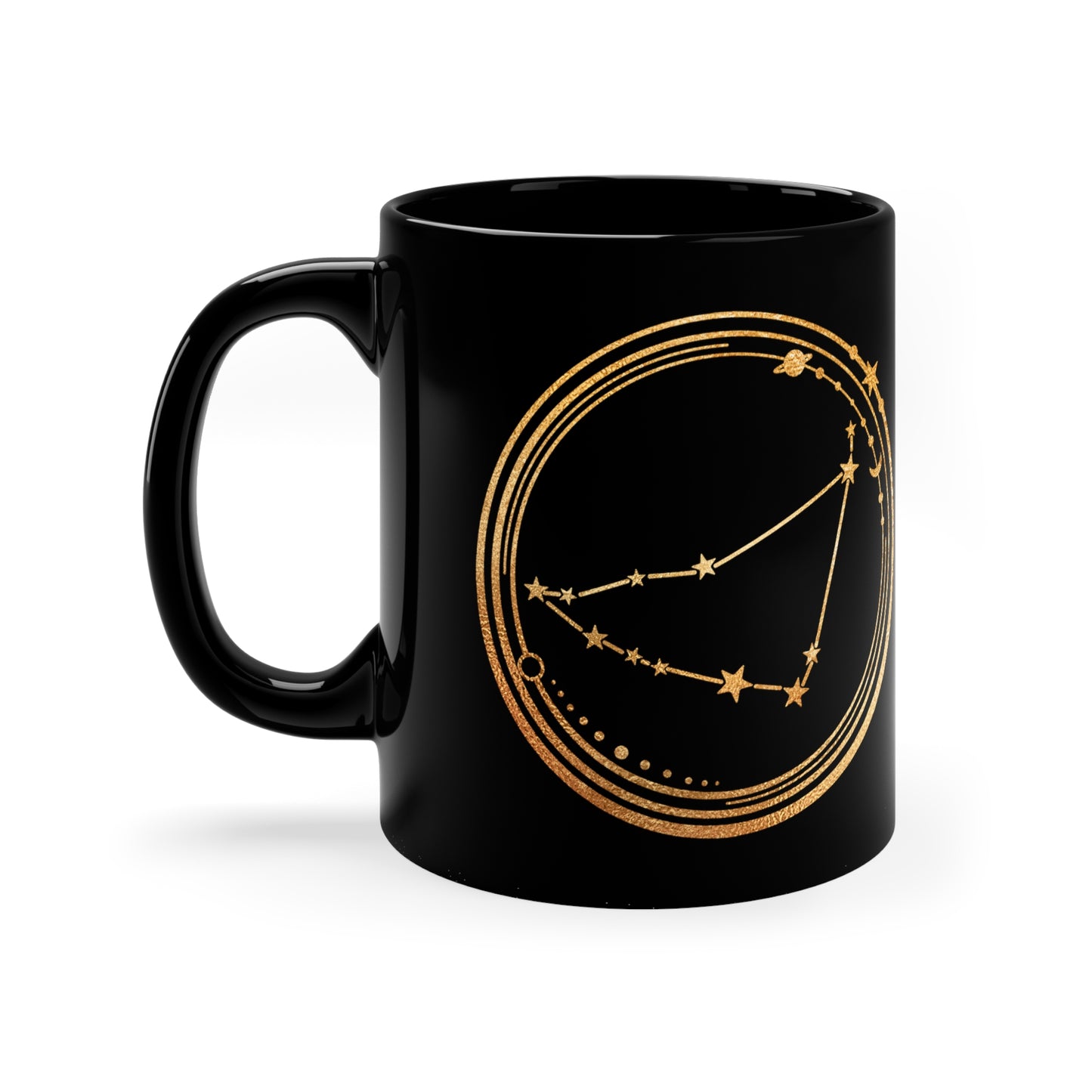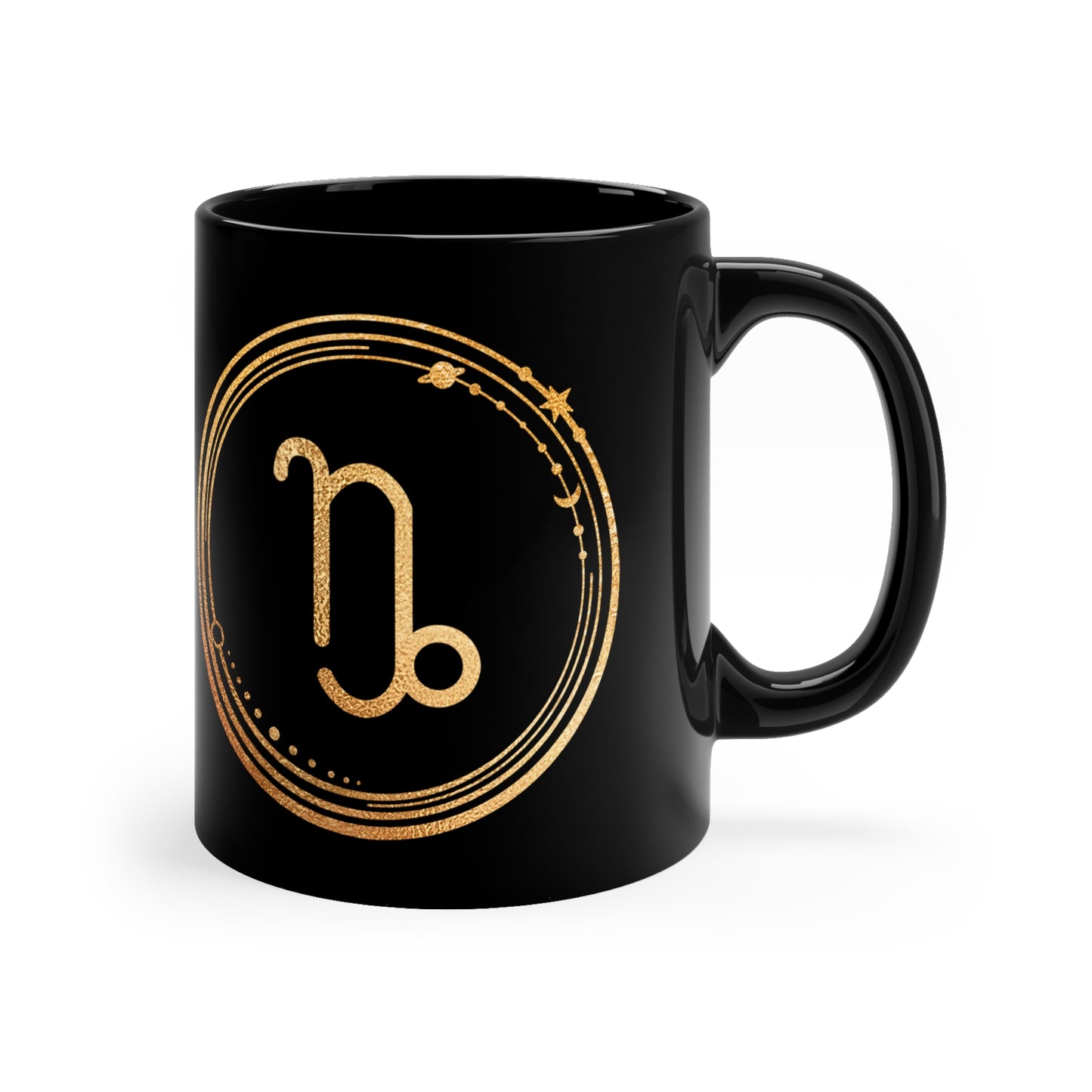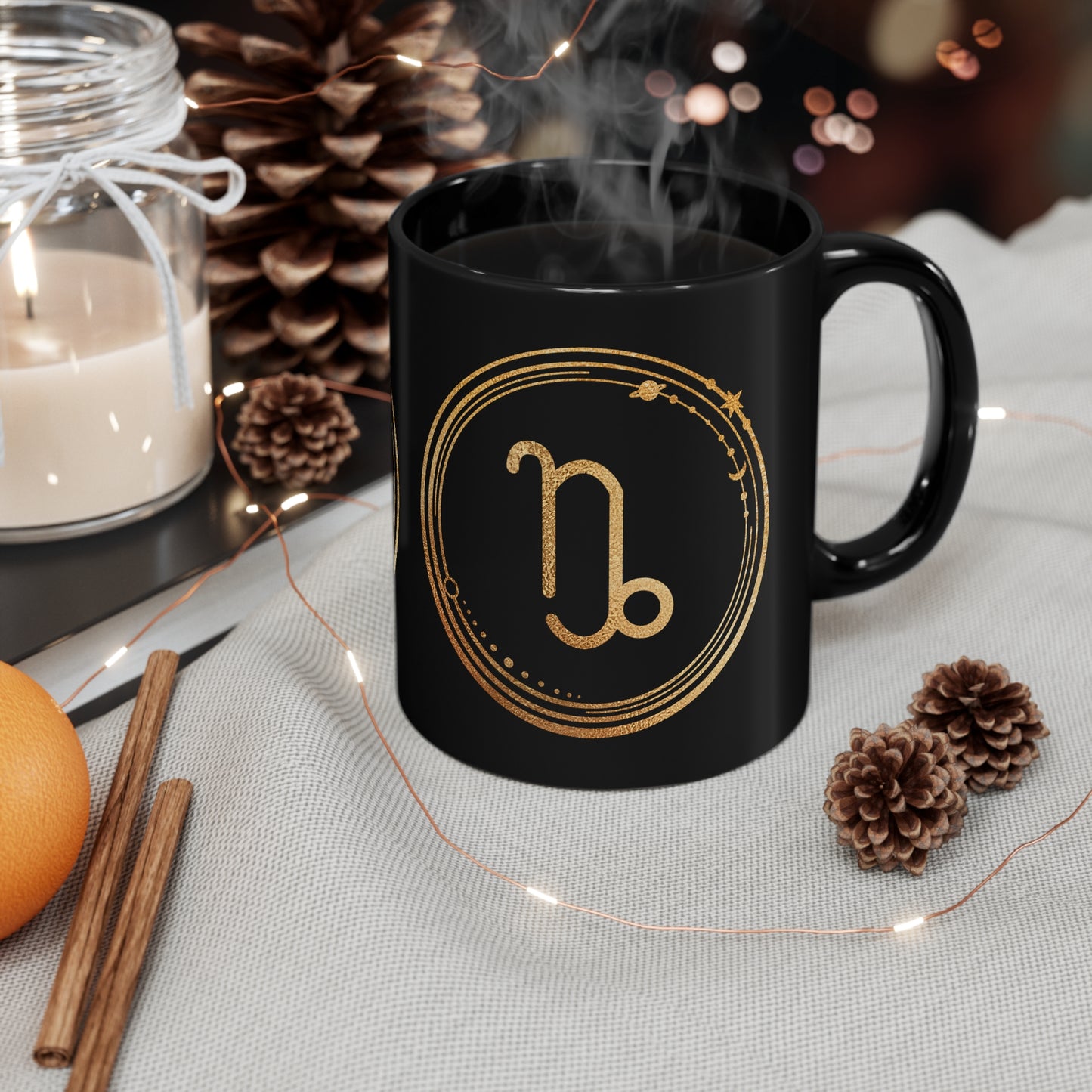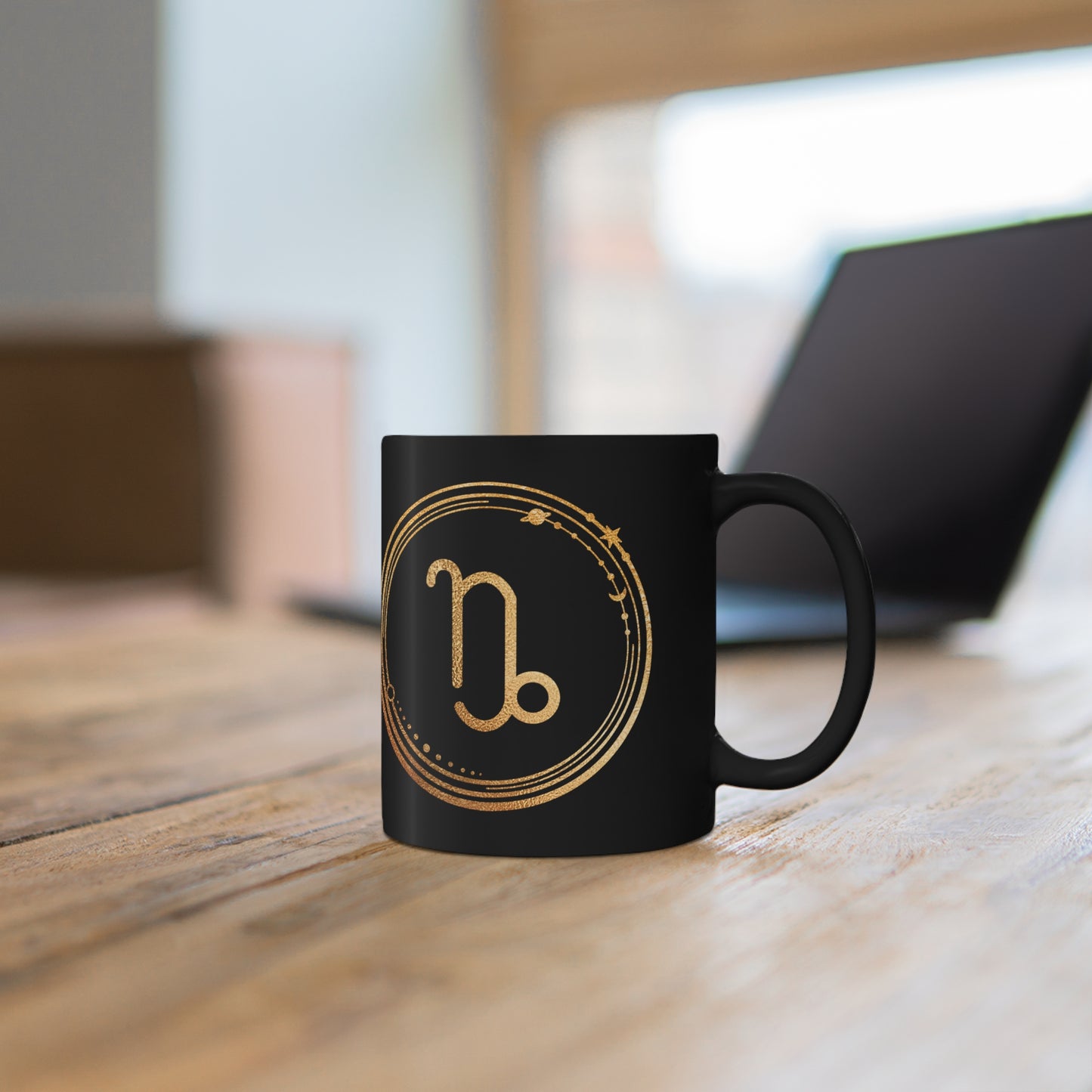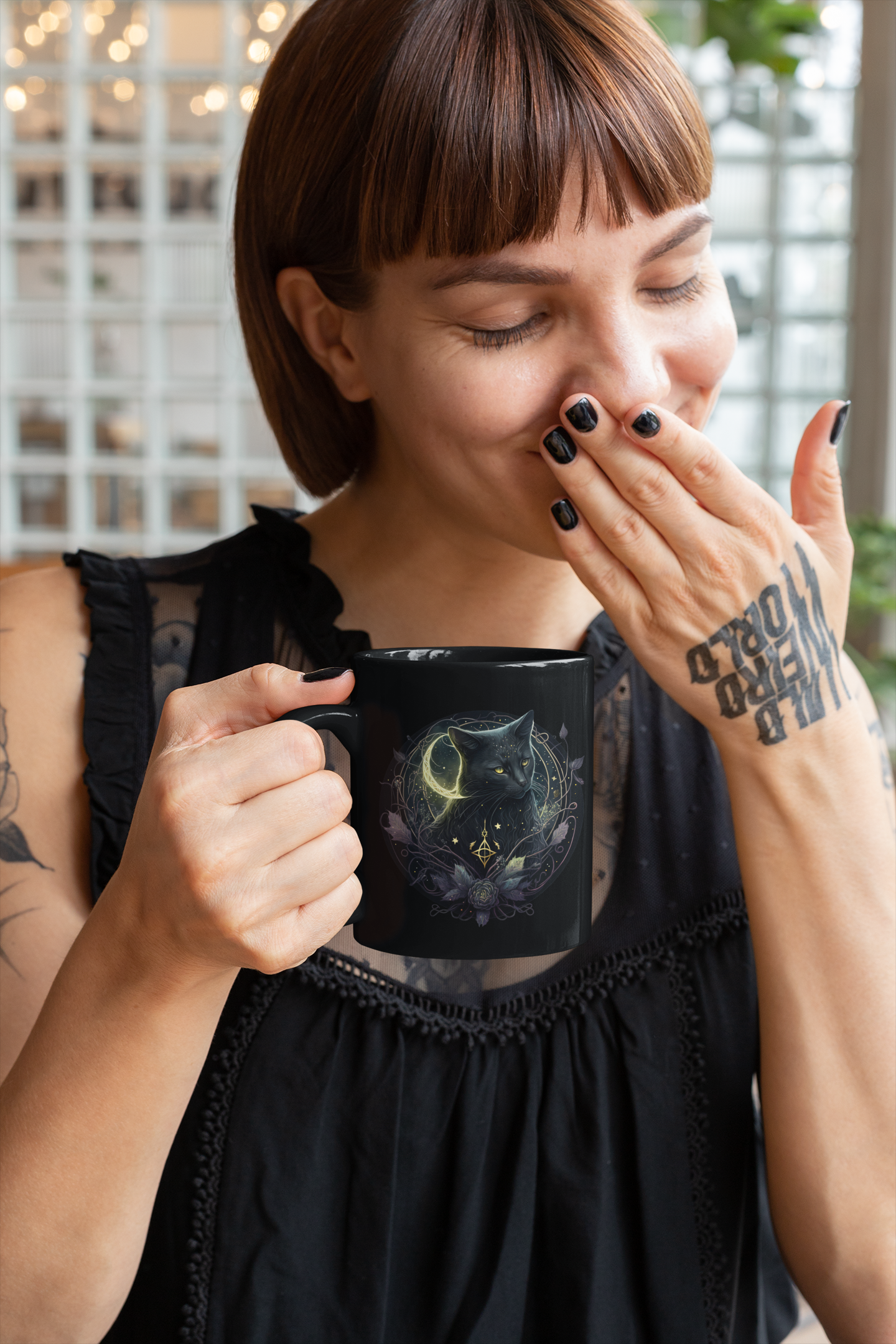 Witchy Mugs
Browse our selection of witchy themed mugs. From beautiful to fun, goth to cutesy, we have what you're looking for to add to your mug collection.
Shop All Mugs