Regular price
Sale price
14.44
Unit price
per
Sale
Sold out
Embrace the allure of mystery with our 11oz black ceramic mug featuring a beautifully detailed illustration of a death moth. The minimalist design exudes elegance, allowing the delicate yet powerful imagery to take center stage. Sip your favorite beverage and let the enchanting presence of the death moth inspire reflection and contemplation.
Whether it's morning coffee or an evening tea, this mug serves as a captivating canvas for your quiet moments, inviting you to embrace the beauty of both darkness and light. Elevate your drinkware collection with this simple yet evocative piece, a perfect companion for those who appreciate the subtle beauty of the extraordinary.
Share
Dimensions

Height: 3.74"
Diameter: 3.15"

Care information

Dishwasher safe
Microwave Safe

Clean in dishwasher or wash by hand with warm water and dish soap.

View full details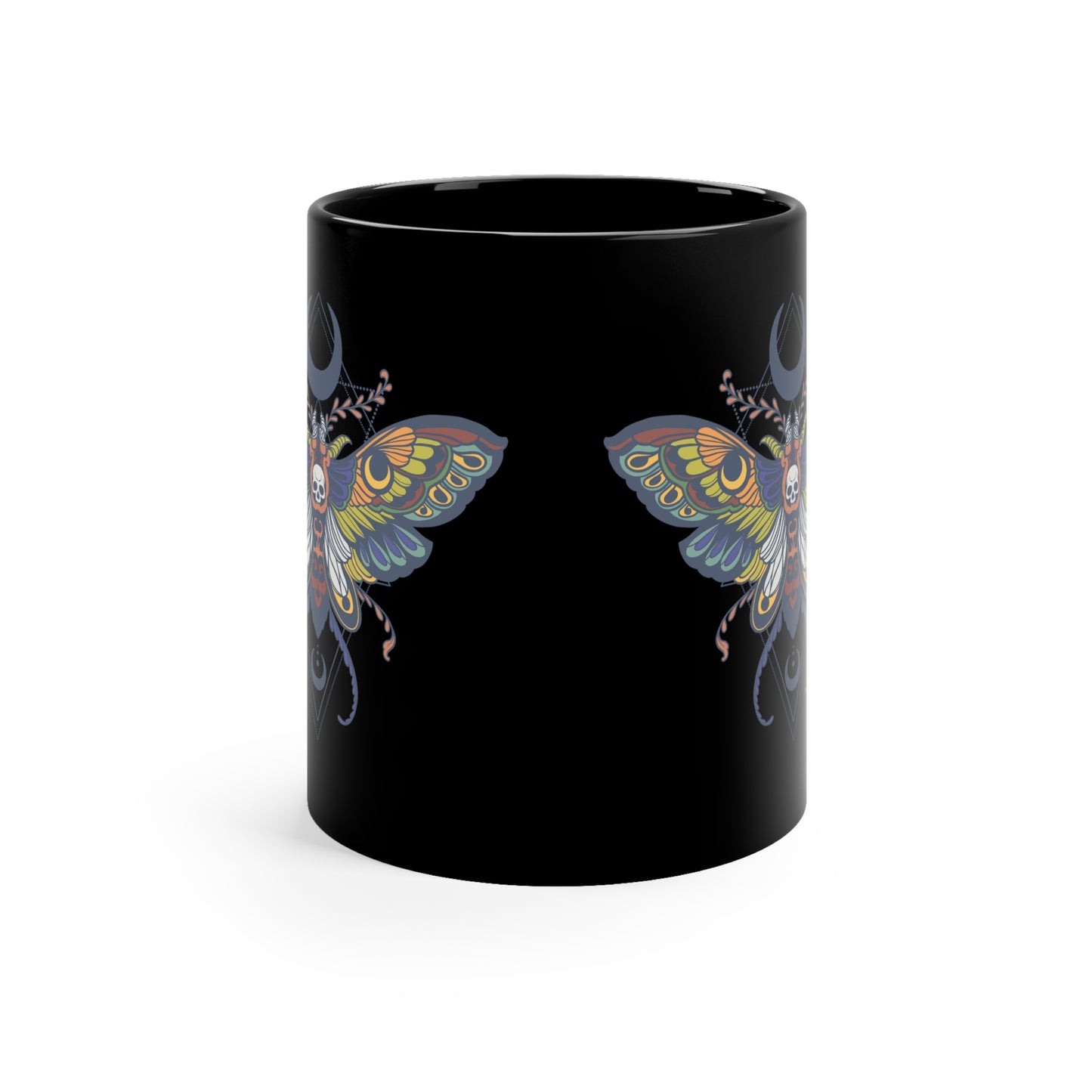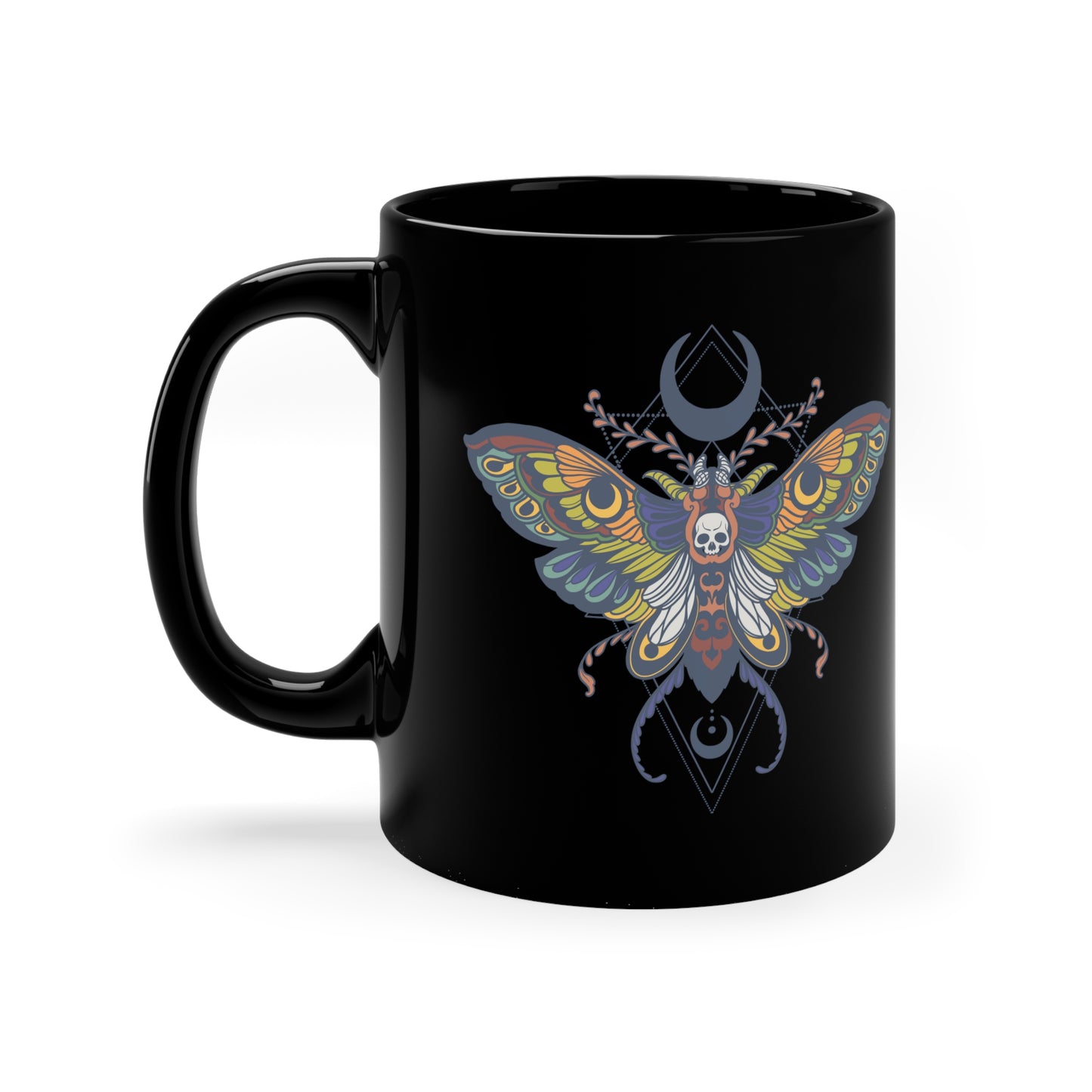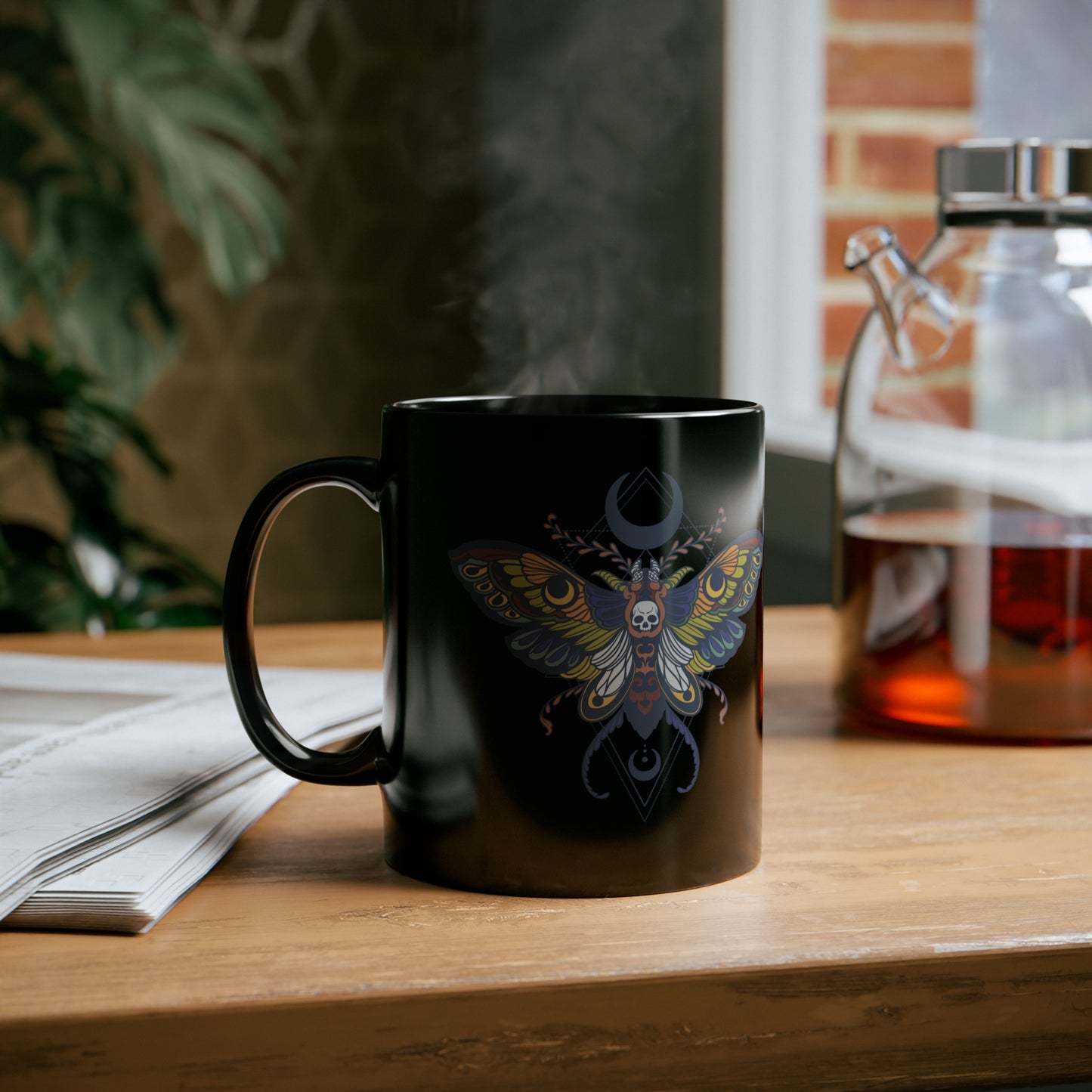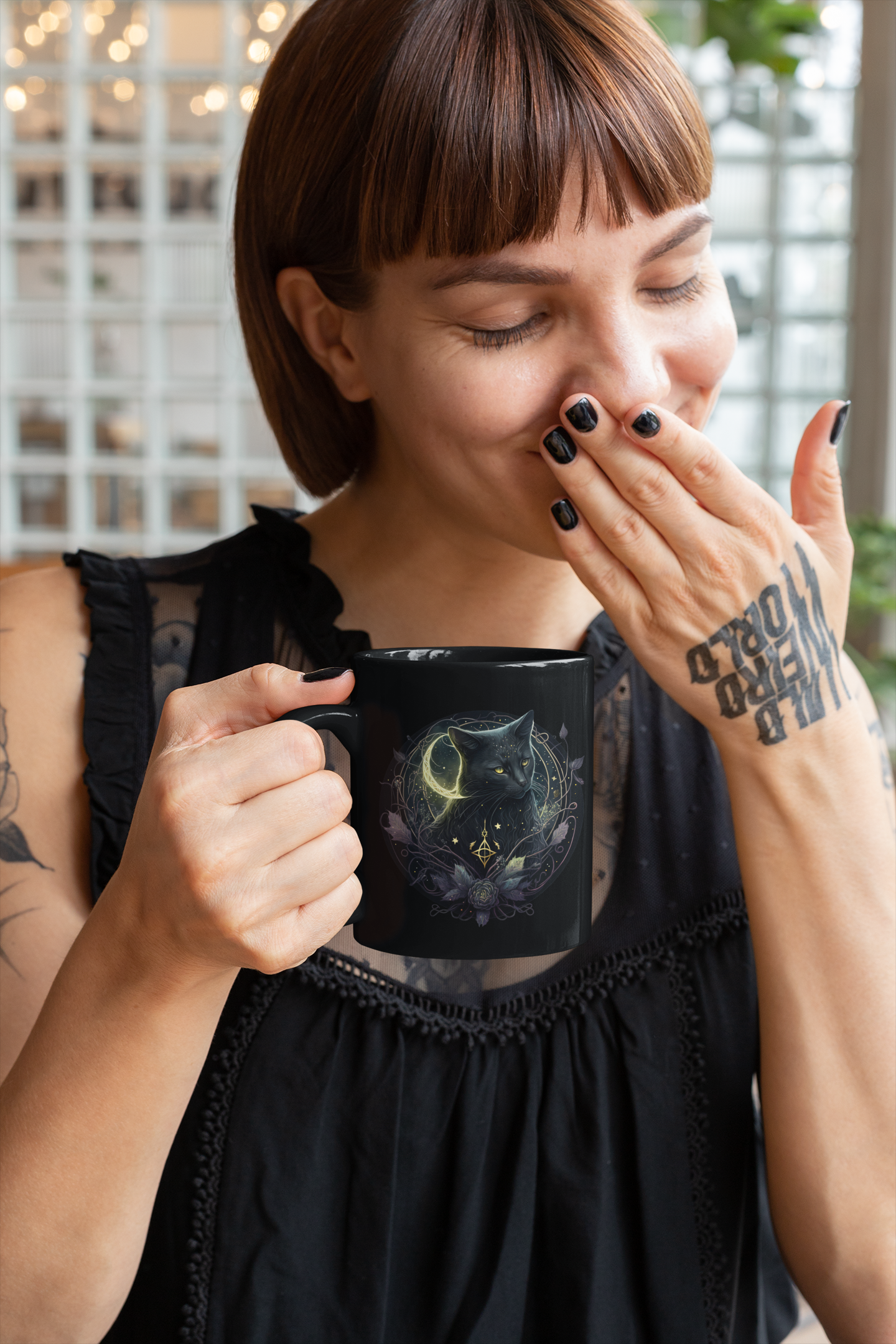 Witchy Mugs
Browse our selection of witchy themed mugs. From beautiful to fun, goth to cutesy, we have what you're looking for to add to your mug collection.
Shop All Mugs
High protective packaging. High quality craftsmanship. Fast shipping