Regular price
Sale price
14.44
Unit price
per
Sale
Sold out
Unleash the mystique with our 11oz black ceramic mug adorned with a captivating lineart design featuring intertwined snakes and intricate skulls. The sleek, monochromatic aesthetic adds a touch of edge to your daily ritual. Sip your brew and let the detailed design evoke a sense of intrigue and symbolism. Whether it's your morning coffee or an evening herbal infusion, this mug transforms each sip into a moment of contemplation and connection with the enigmatic. Elevate your drinkware collection with this bold and stylish piece, celebrating the beauty found in the intertwining dance of serpents and the haunting elegance of skulls.
Share
Dimensions

Height: 3.74"
Diameter: 3.15"

Care information

Dishwasher safe
Microwave Safe

Clean in dishwasher or wash by hand with warm water and dish soap.

View full details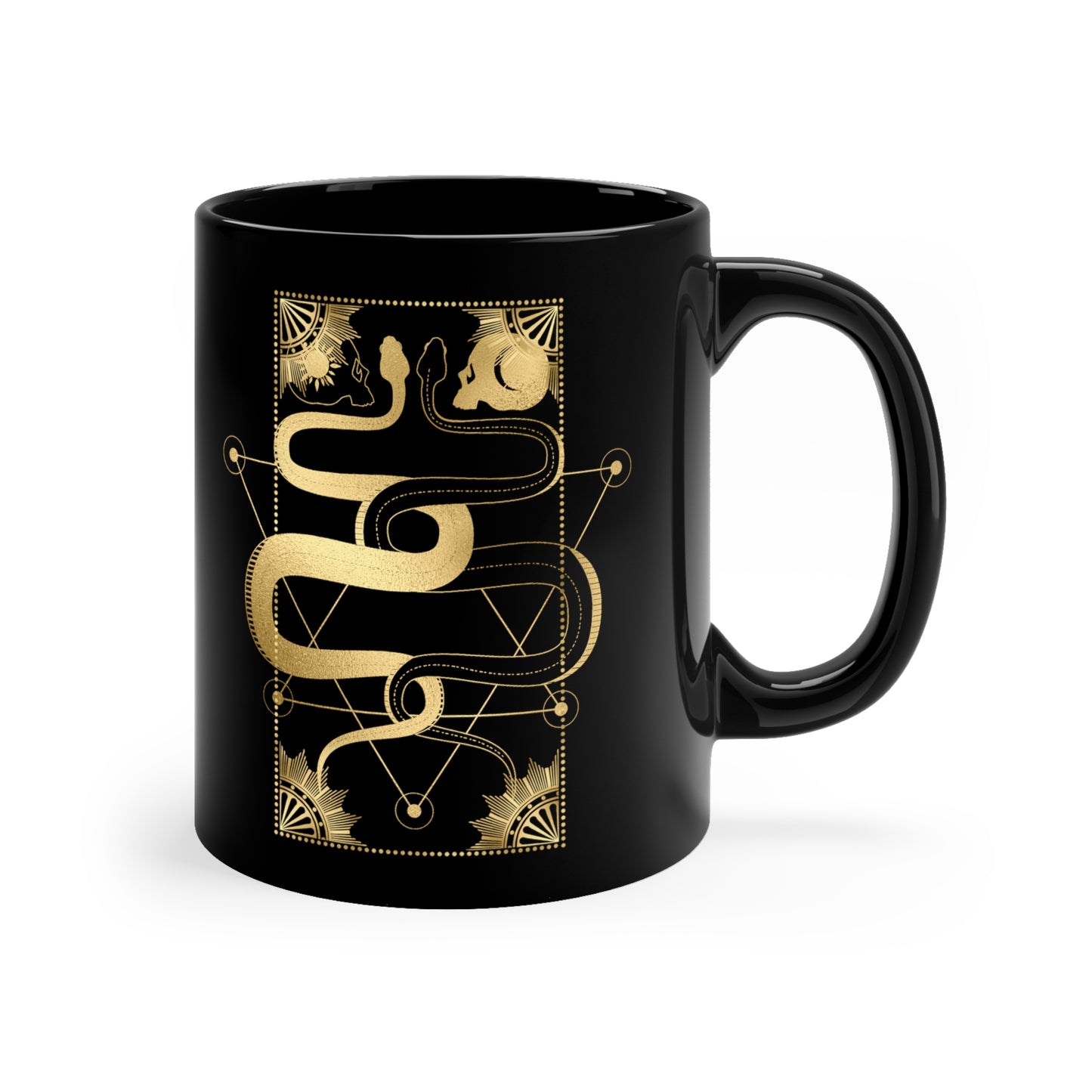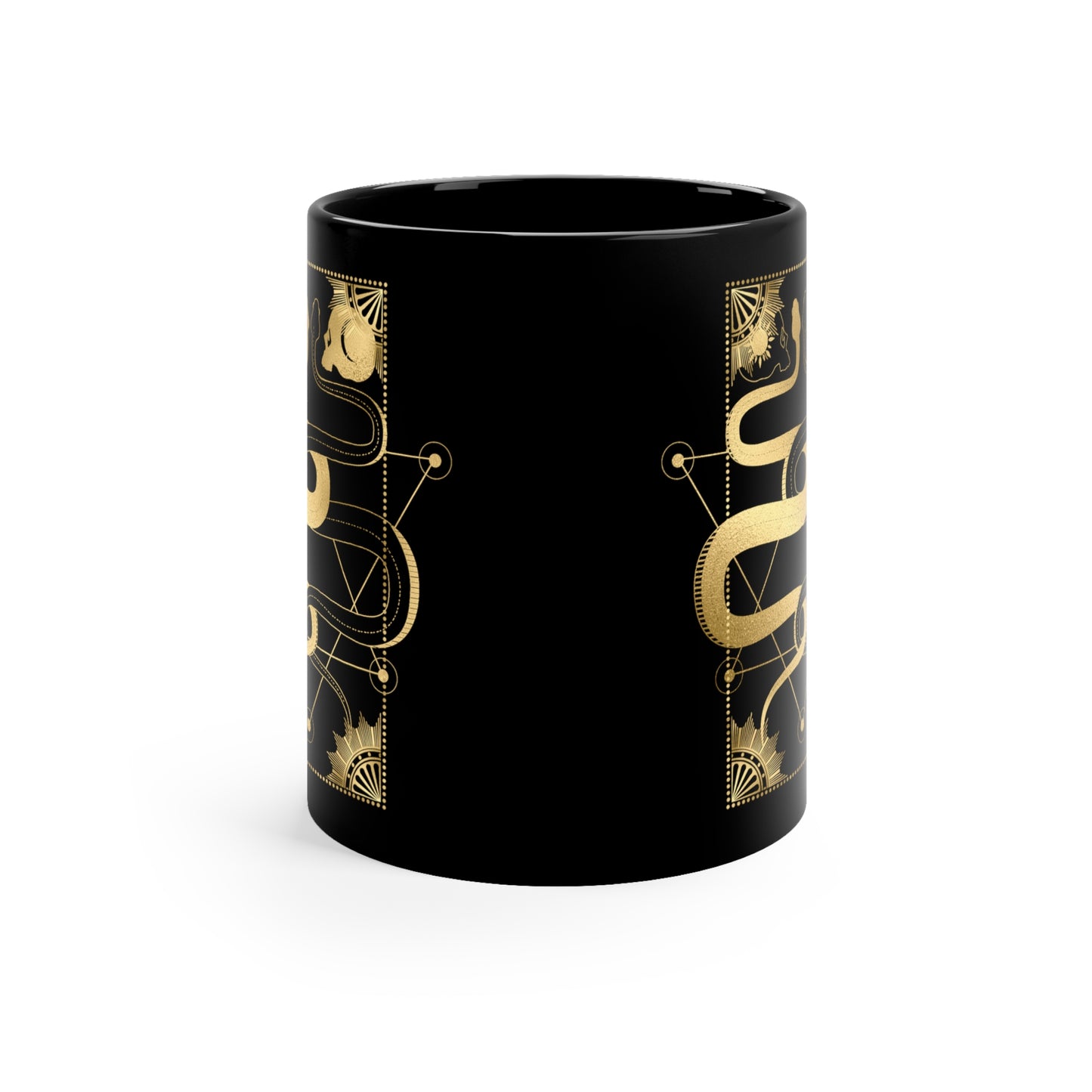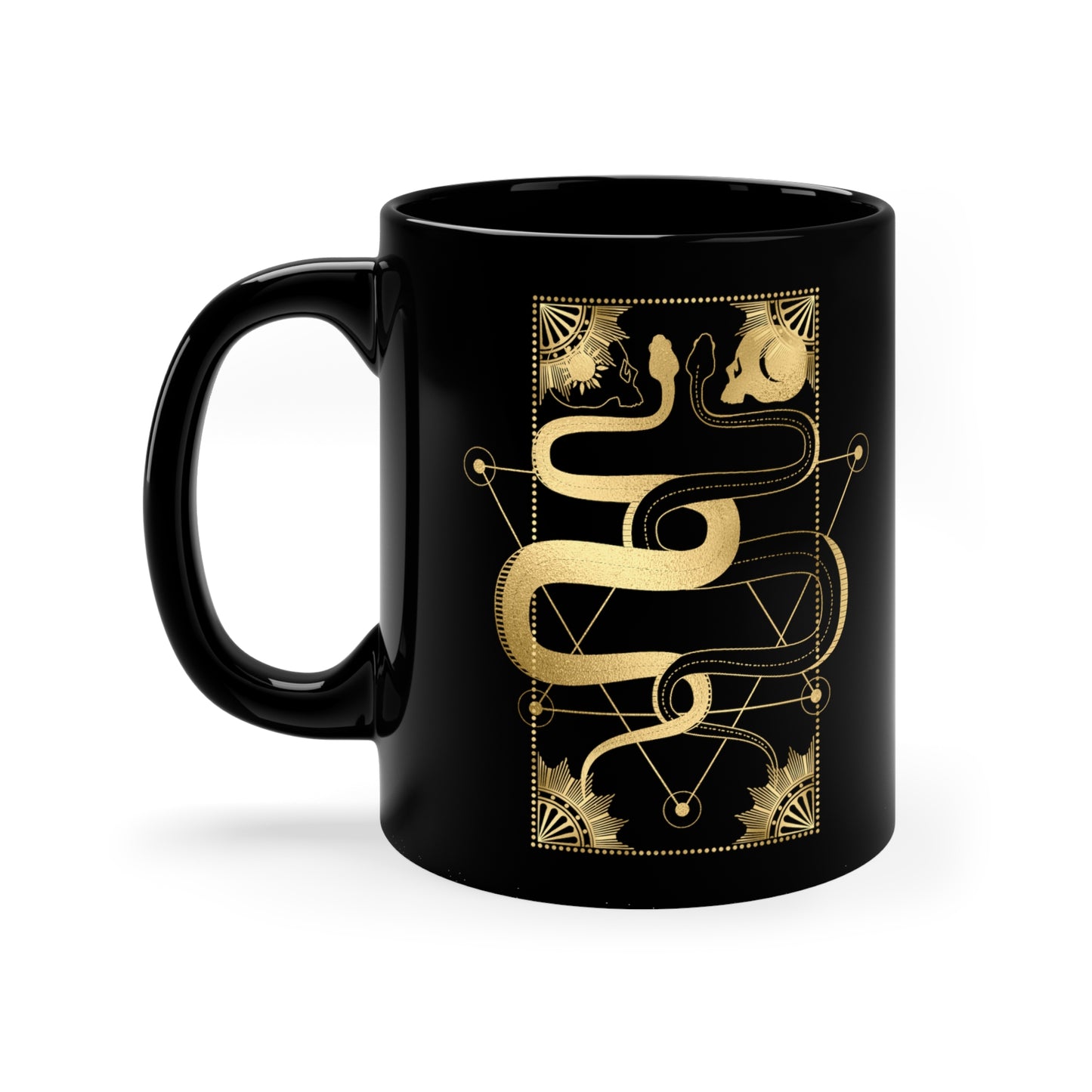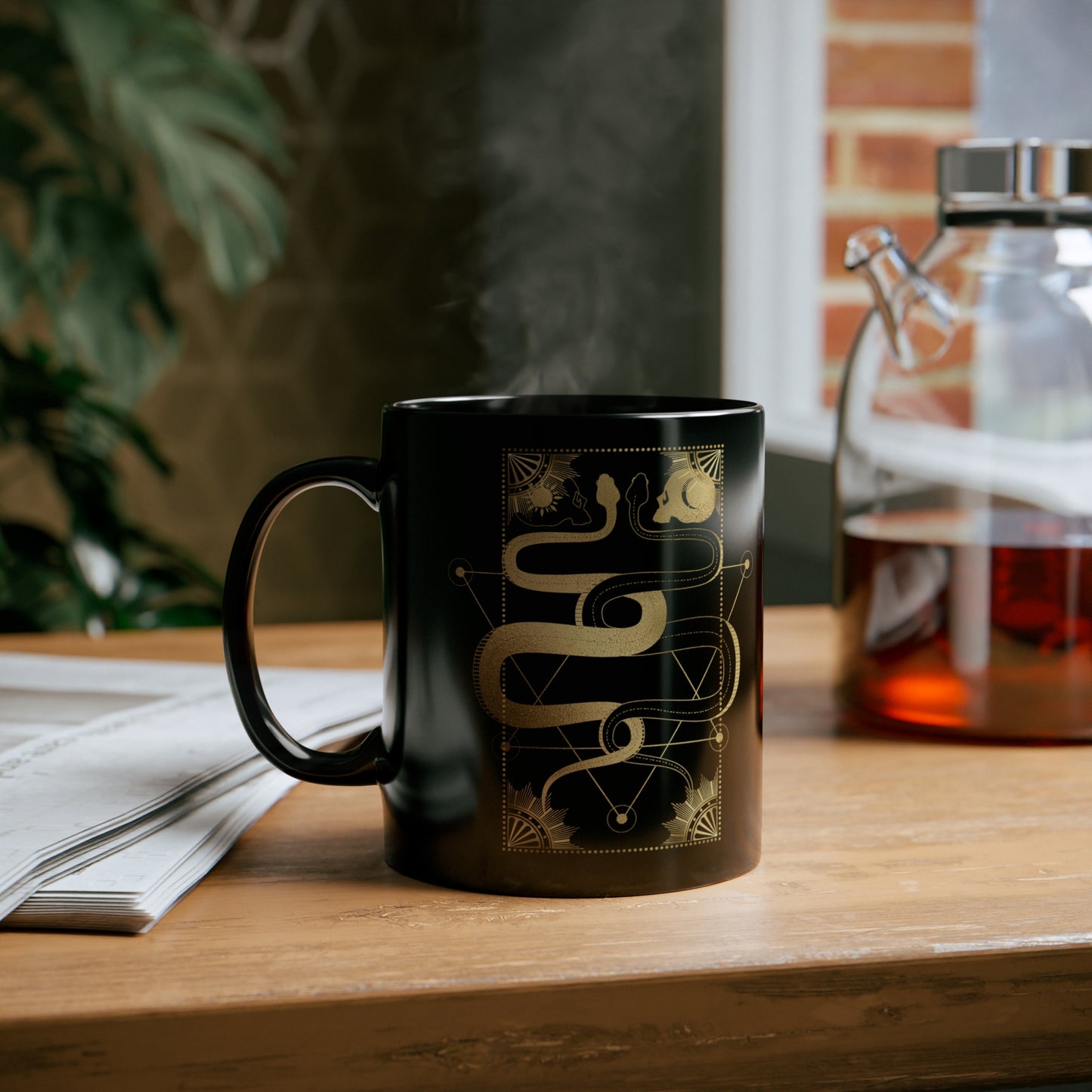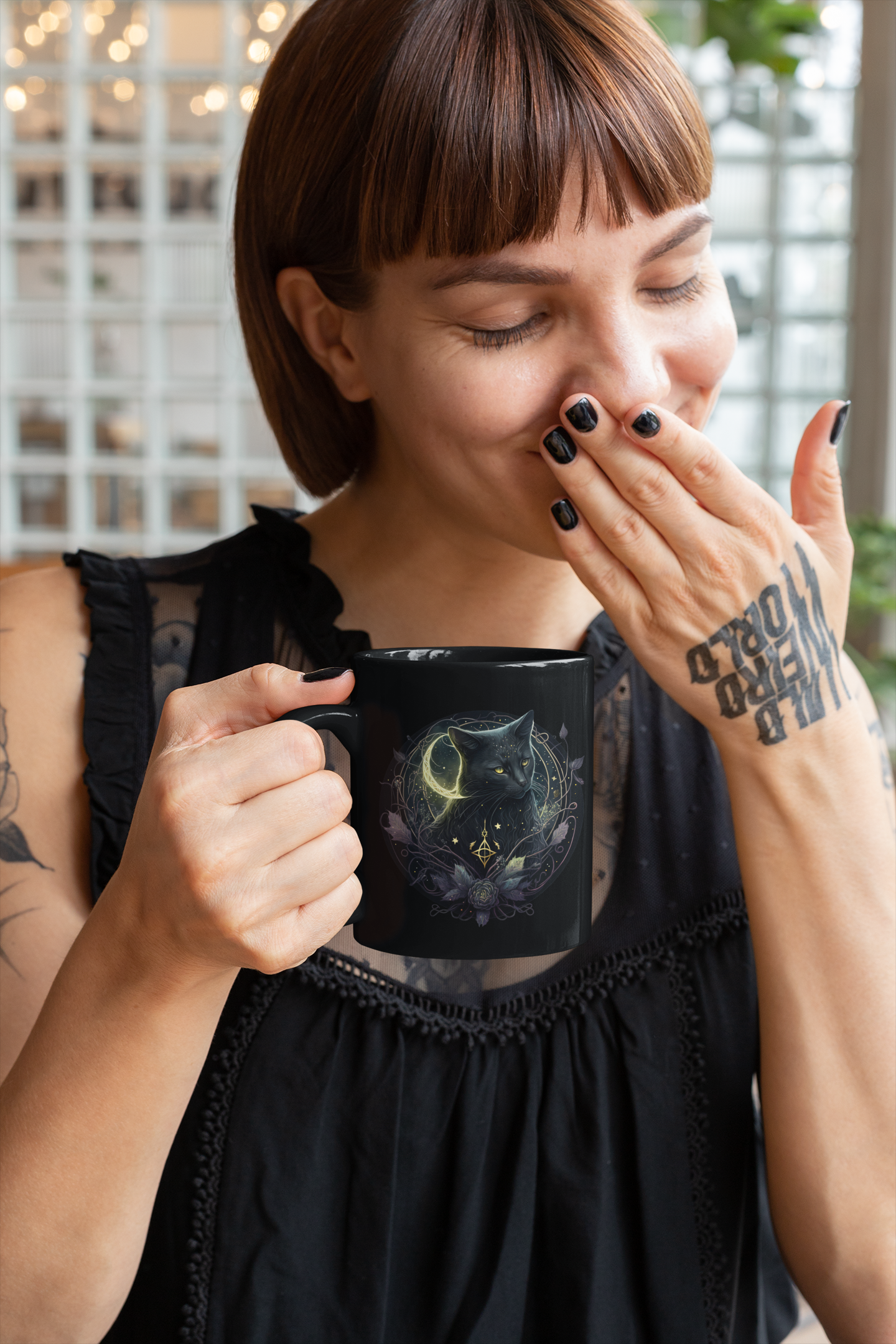 Witchy Mugs
Browse our selection of witchy themed mugs. From beautiful to fun, goth to cutesy, we have what you're looking for to add to your mug collection.
Shop All Mugs