Regular price
Sale price
14.44
Unit price
per
Sale
Sold out
Illuminate your space with the mystical aura of our 11oz black ceramic mug adorned with a captivating full moon embellished by an intricate pentagram. This cosmic fusion combines lunar energy with esoteric symbolism, creating a unique vessel for your favorite brews. Sip from this enchanting mug as you connect with the celestial forces, embracing the powerful union of the full moon and the pentagram. Whether it's your morning coffee or an evening tea, let the moonlit design inspire your moments and infuse your daily ritual with a touch of magic. Own your journey under the guidance of the moon and the mystique of the pentagram.
Share
Dimensions

Height: 3.74"
Diameter: 3.15"

Care information

Dishwasher safe
Microwave Safe

Clean in dishwasher or wash by hand with warm water and dish soap.

View full details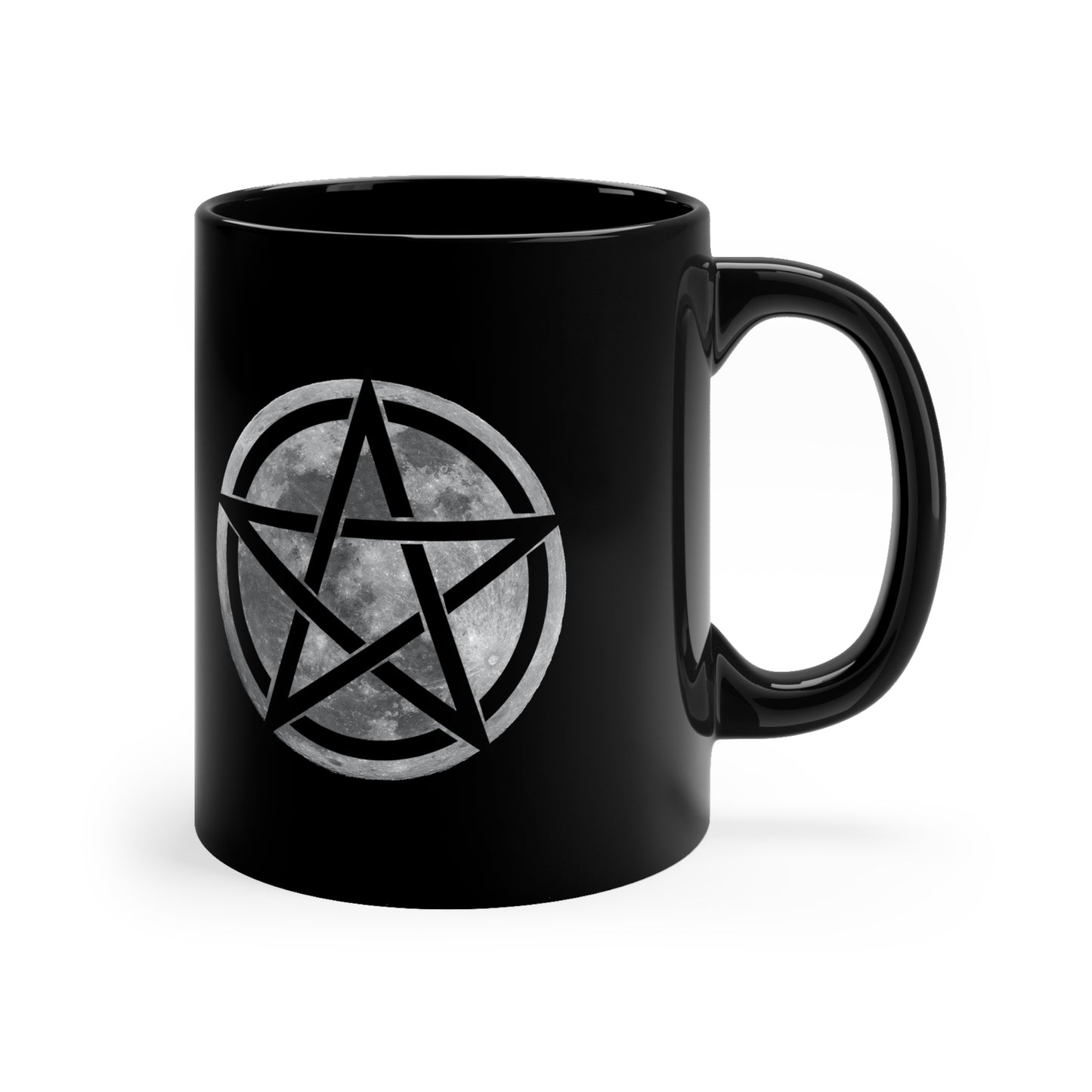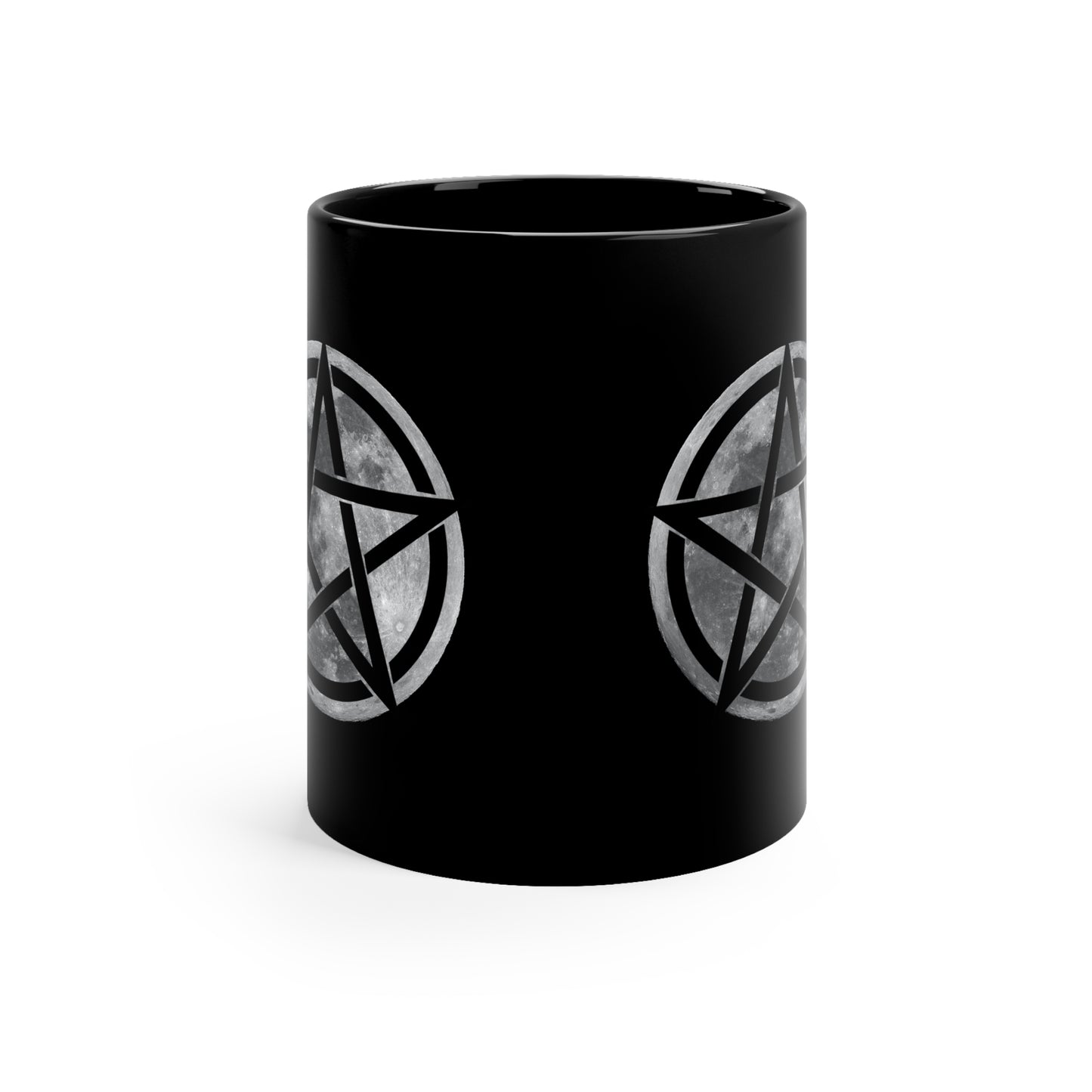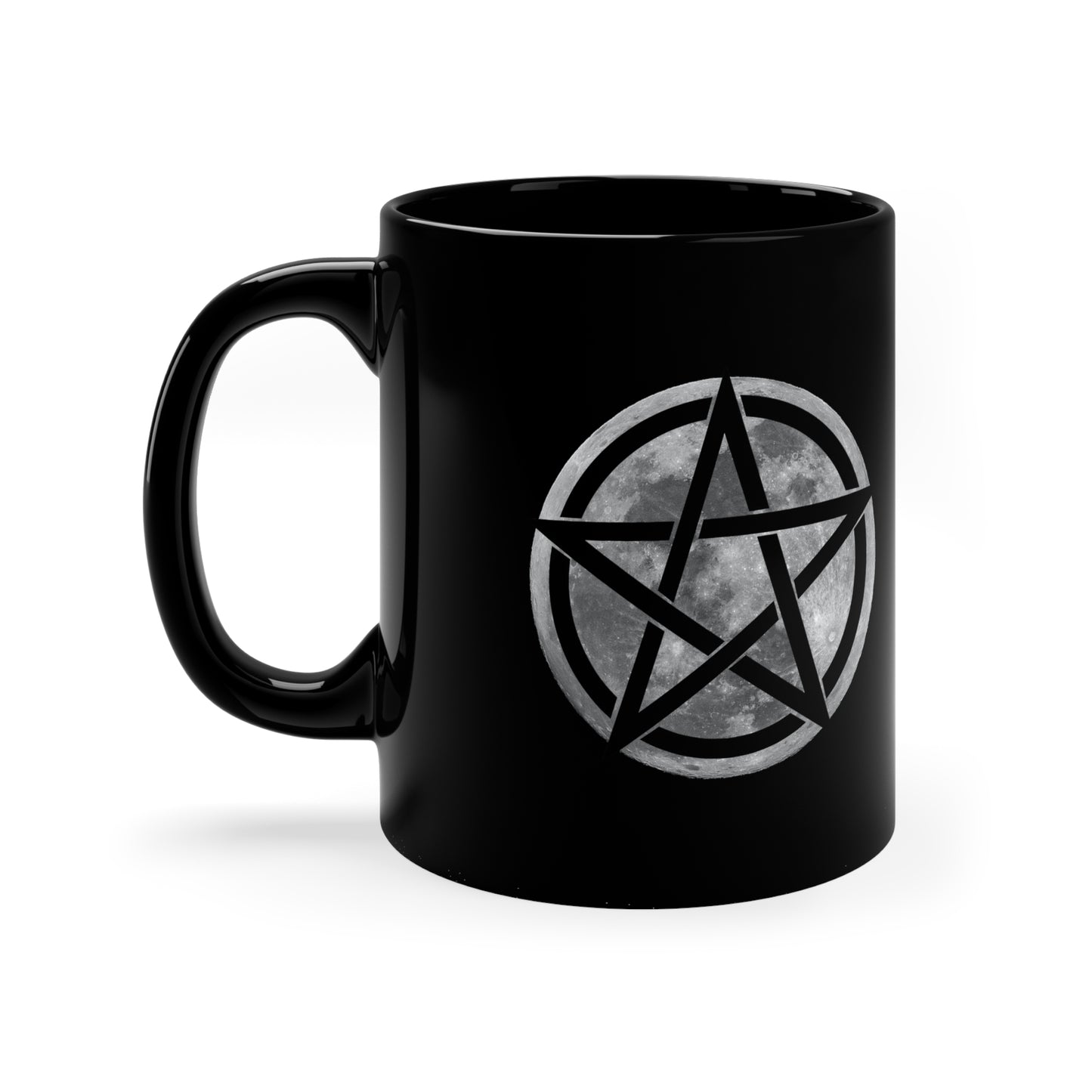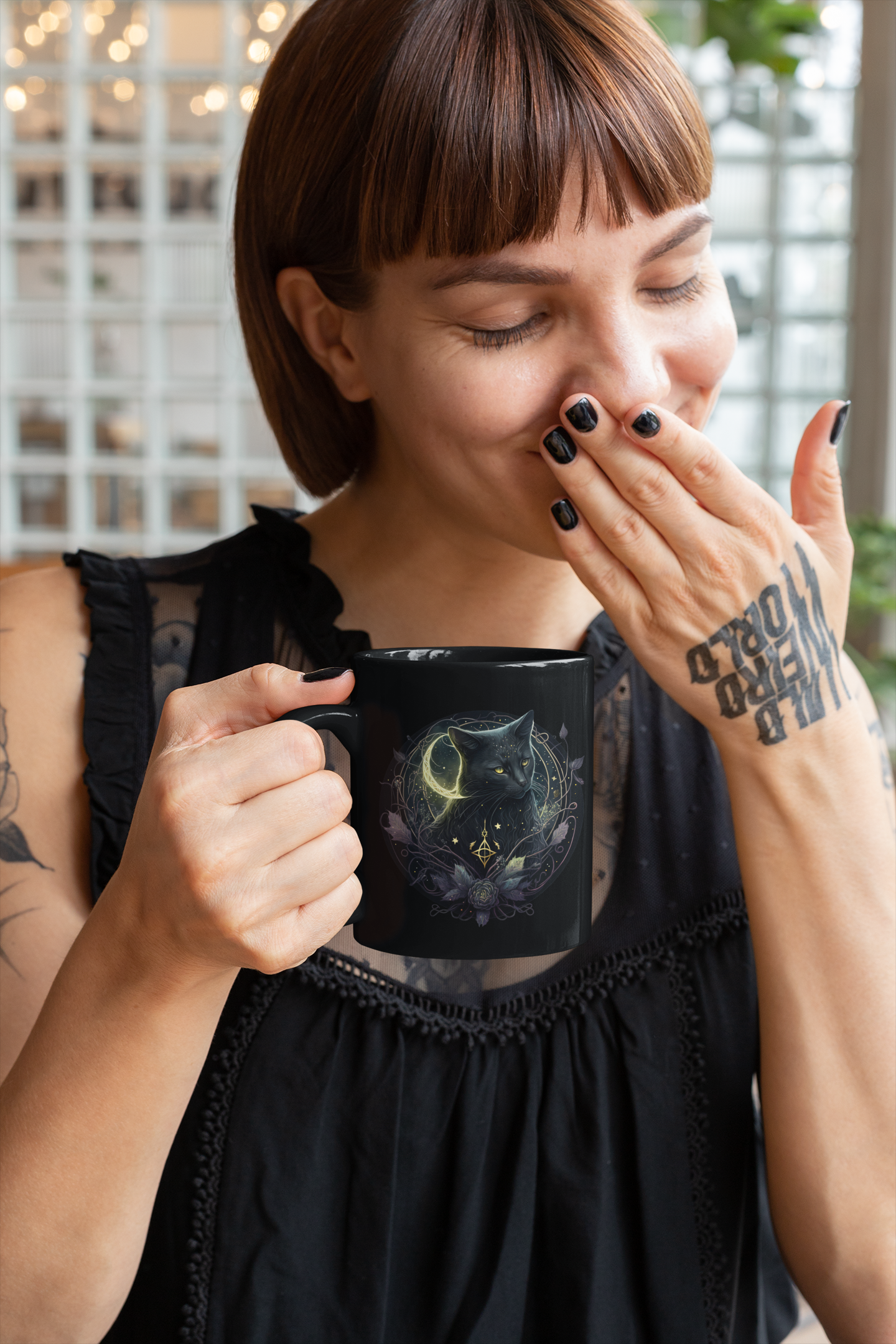 Witchy Mugs
Browse our selection of witchy themed mugs. From beautiful to fun, goth to cutesy, we have what you're looking for to add to your mug collection.
Shop All Mugs