Regular price
Sale price
9.99
Unit price
per
Sale
Sold out
Elevate your Yule and solstice celebrations with our enchanting Matte Finish Boutique Printed Wrapping Paper! This captivating design showcases a radiant gold goddess symbol on a deep merlot red background, embodying the divine essence in your gifts. Perfect for sabbats, esbats, and coven gatherings, this exquisite wrapping paper adds an opulent and spiritual touch to your presents for pagans and witches. Make your gifts truly divine with this high-quality, elegant paper!
Available as a single sheet or rolls.


Matte finish
90 gsm fine art paper
Available in three sizes: 30" x 36" sheet, or 30" × 72" and 30" x 180" rolls
Edge-to-edge one sided print
Paper comes rolled-up, shipped securely in a box
Printed in USA with paper made in Germany
Share
View full details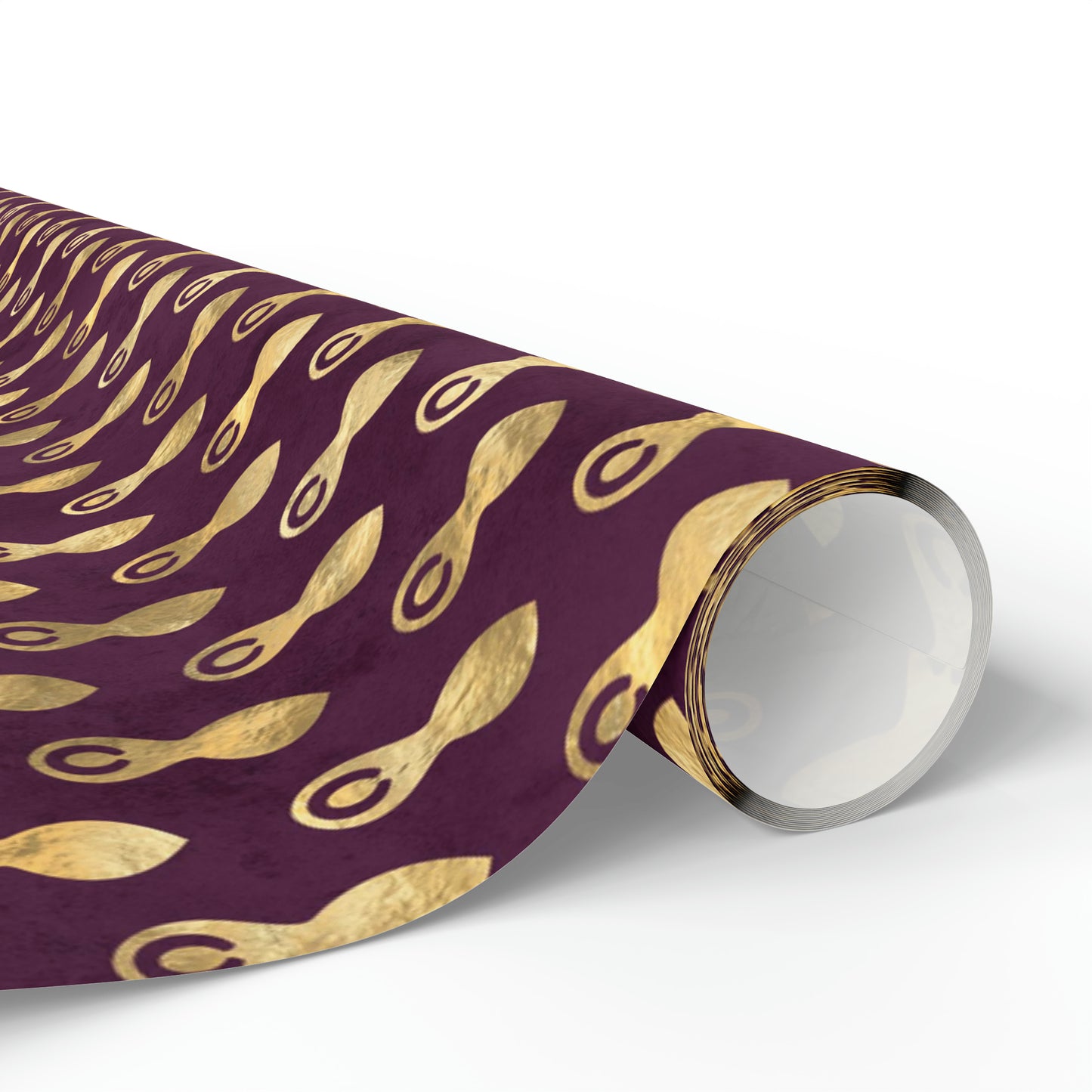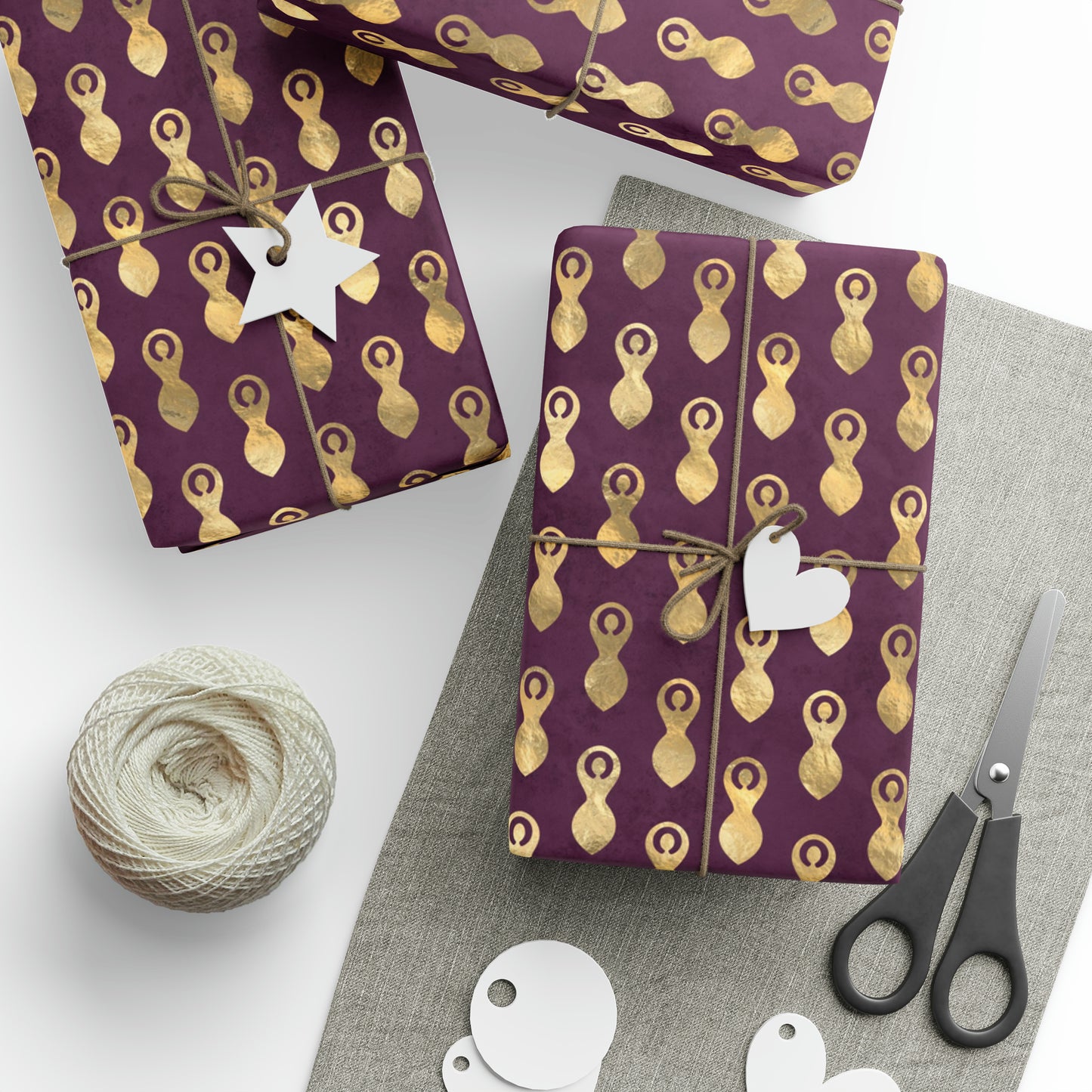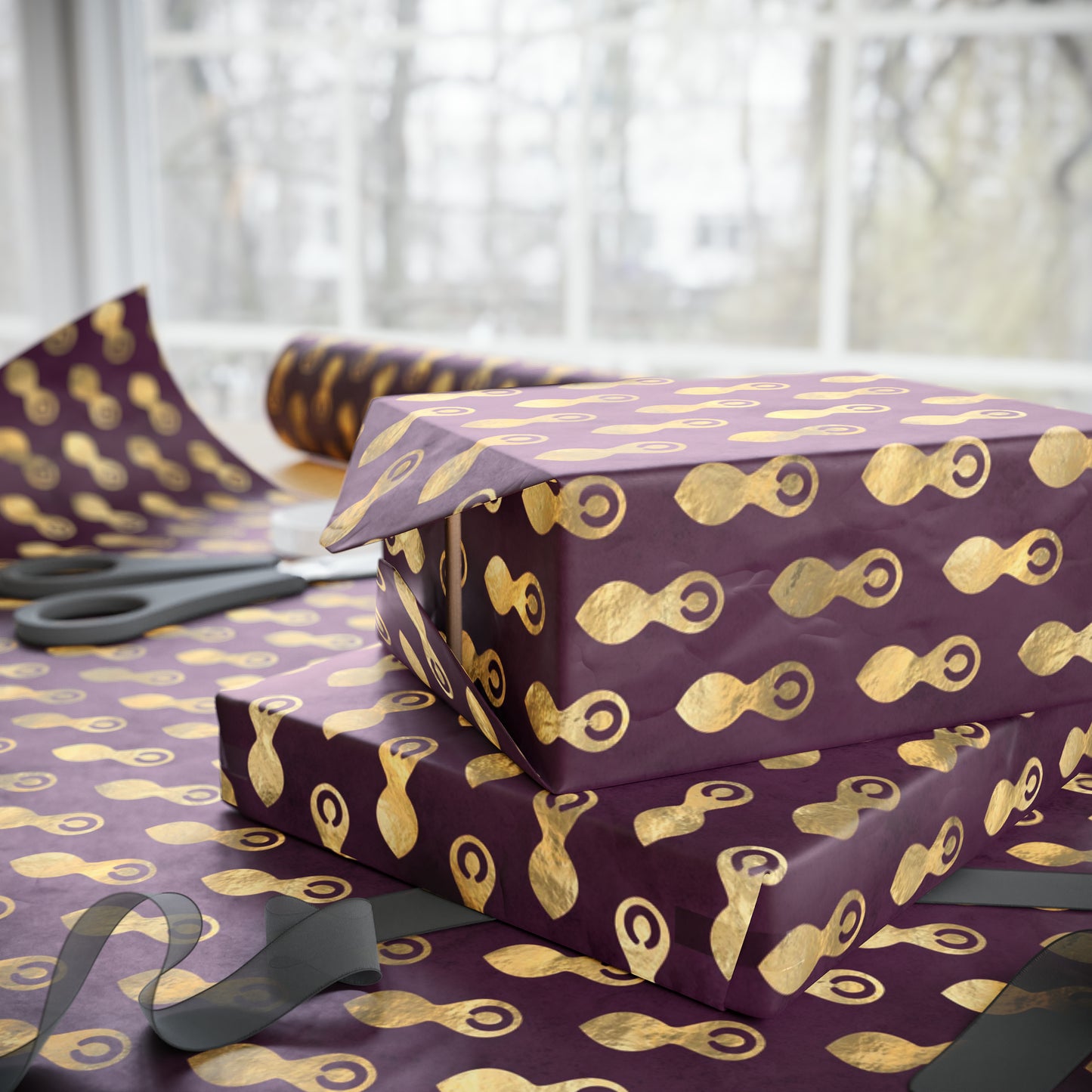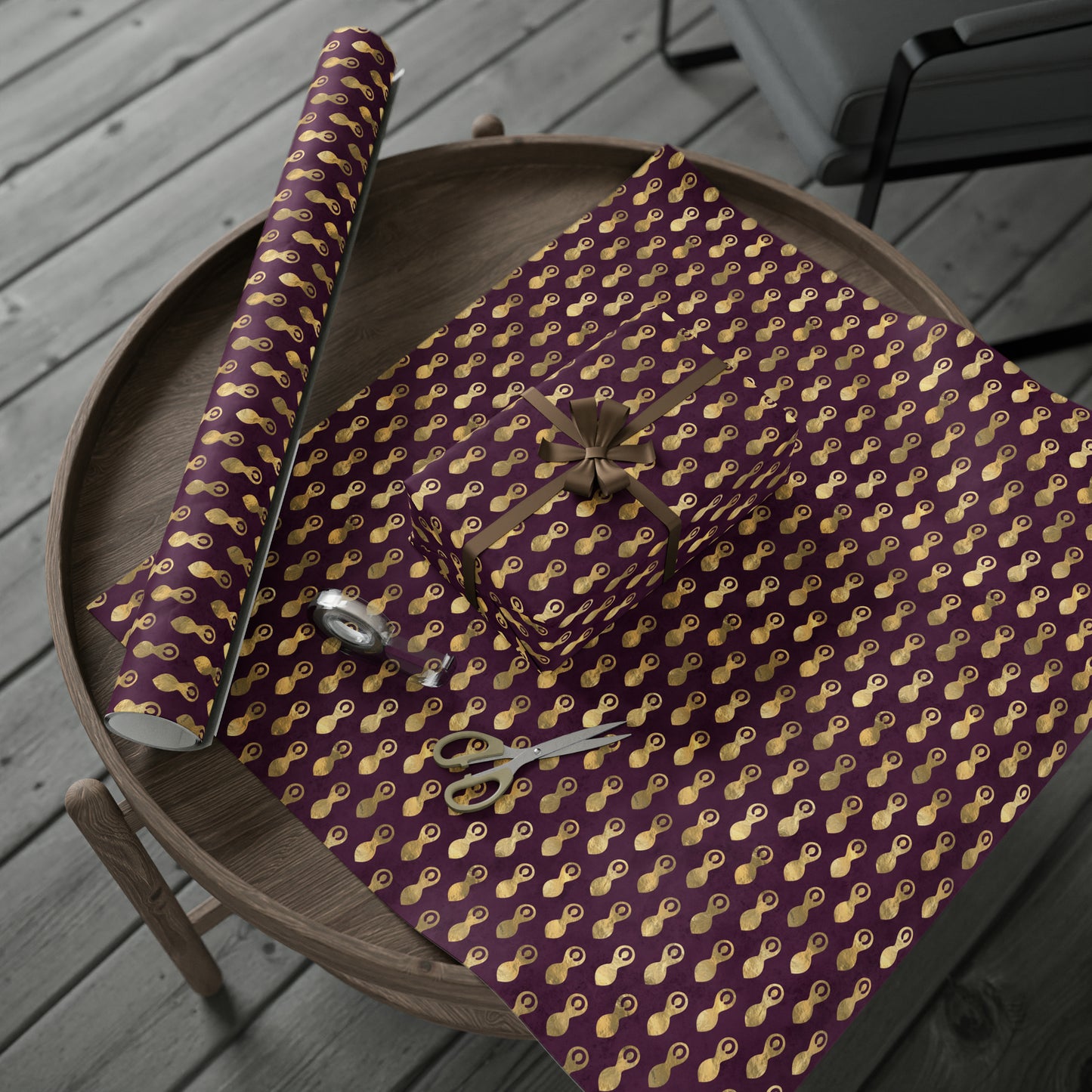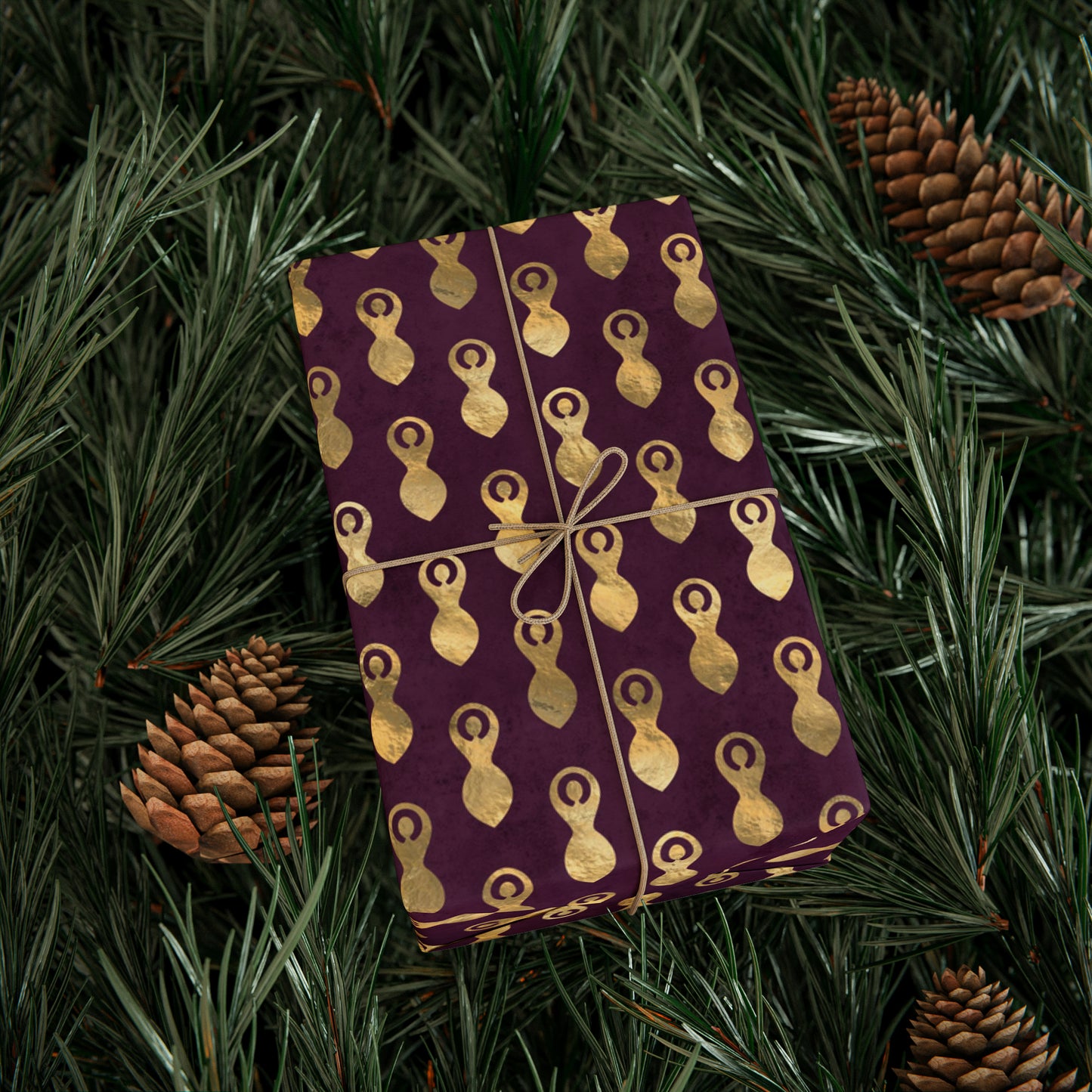 I thought this paper would've been thinner, but it's printed on thicker stock. Pattern on paper matches pattern on Etsy. It is gorgeous. I can't wait to wrap my friends gift. Thank you. Shipping was fast.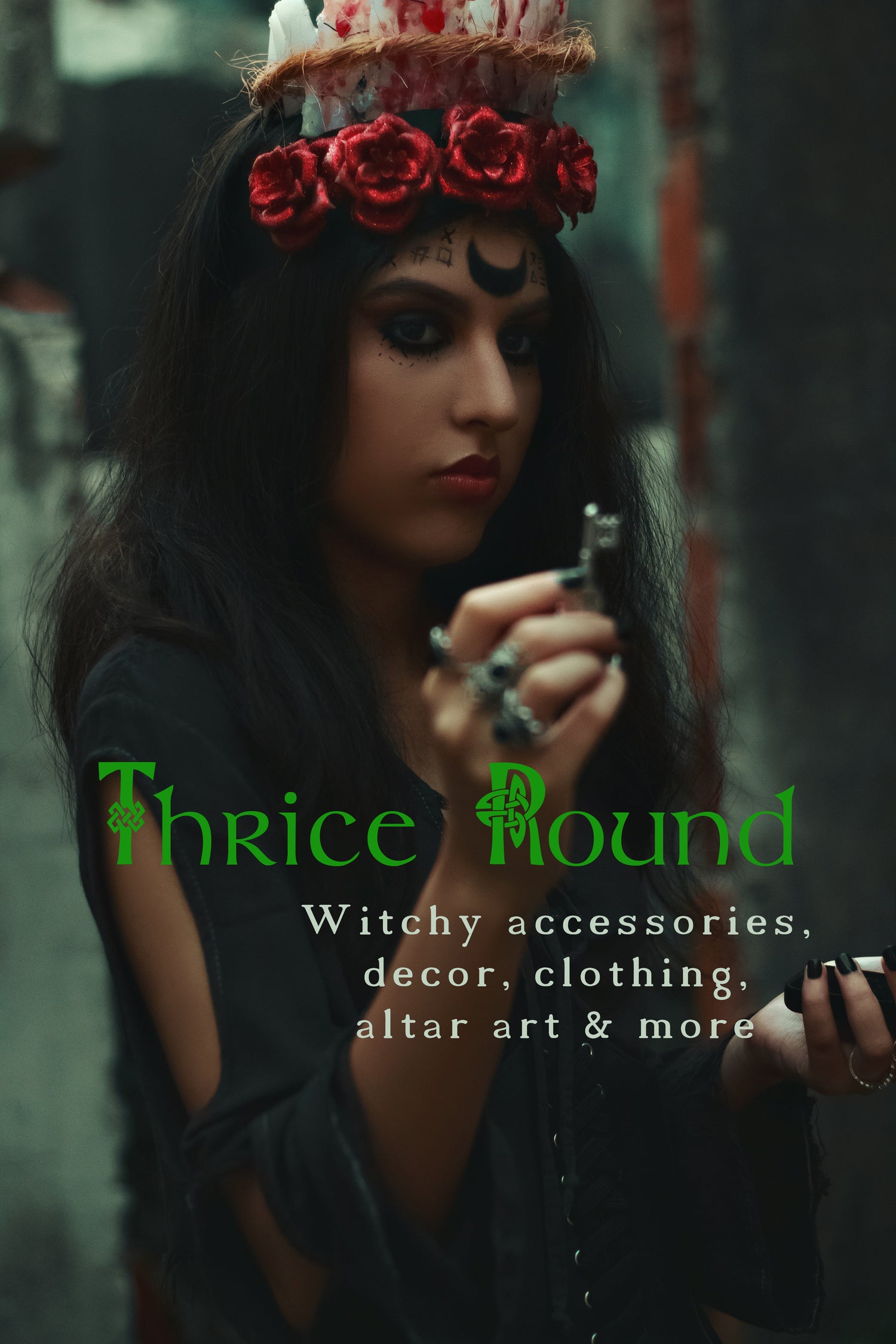 Thrice Round Witch Shop
Shop for witchy and pagan products for your home, your magickal space, or as gifts for the spiritual person in your life.
Shop Now...