Regular price
Sale price
14.44
Unit price
per
Sale
Sold out
An 11oz black ceramic mug adorned with a beautifully detailed illustration of the Green Man. The mug showcases the intricate features of the Green Man's face, with leaves, vines, and foliage seamlessly woven together. The green hues on the black background create a striking contrast, highlighting the vibrant and natural energy associated with the Green Man. Sipping from this mug becomes a unique and immersive experience, connecting you with the symbolic vitality and renewal embodied by the Green Man. It's a perfect vessel for nature enthusiasts and those seeking a touch of the wild in their daily routine.
Share
Dimensions

Height: 3.74"
Diameter: 3.15"

Care information

Dishwasher safe
Microwave Safe

Clean in dishwasher or wash by hand with warm water and dish soap.

View full details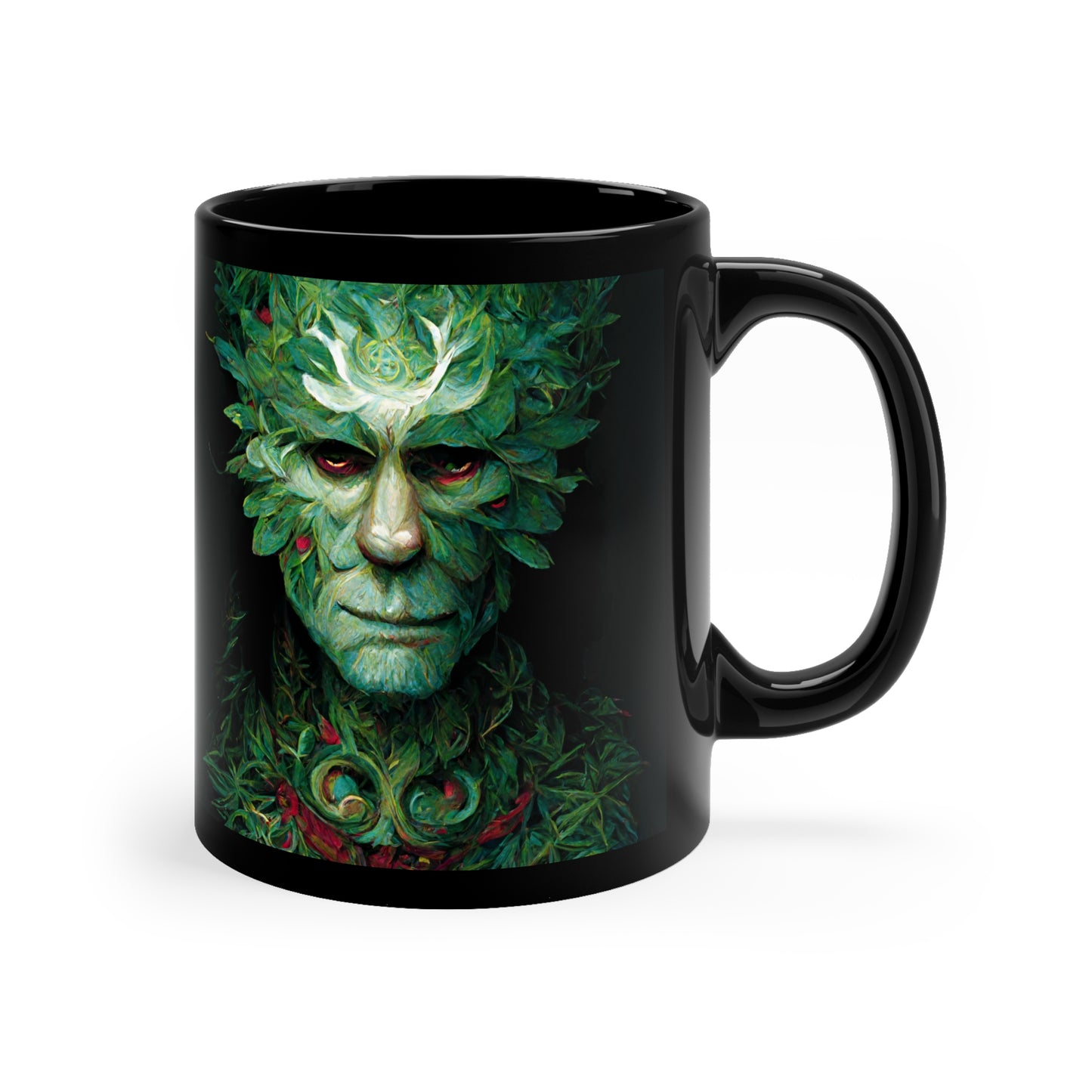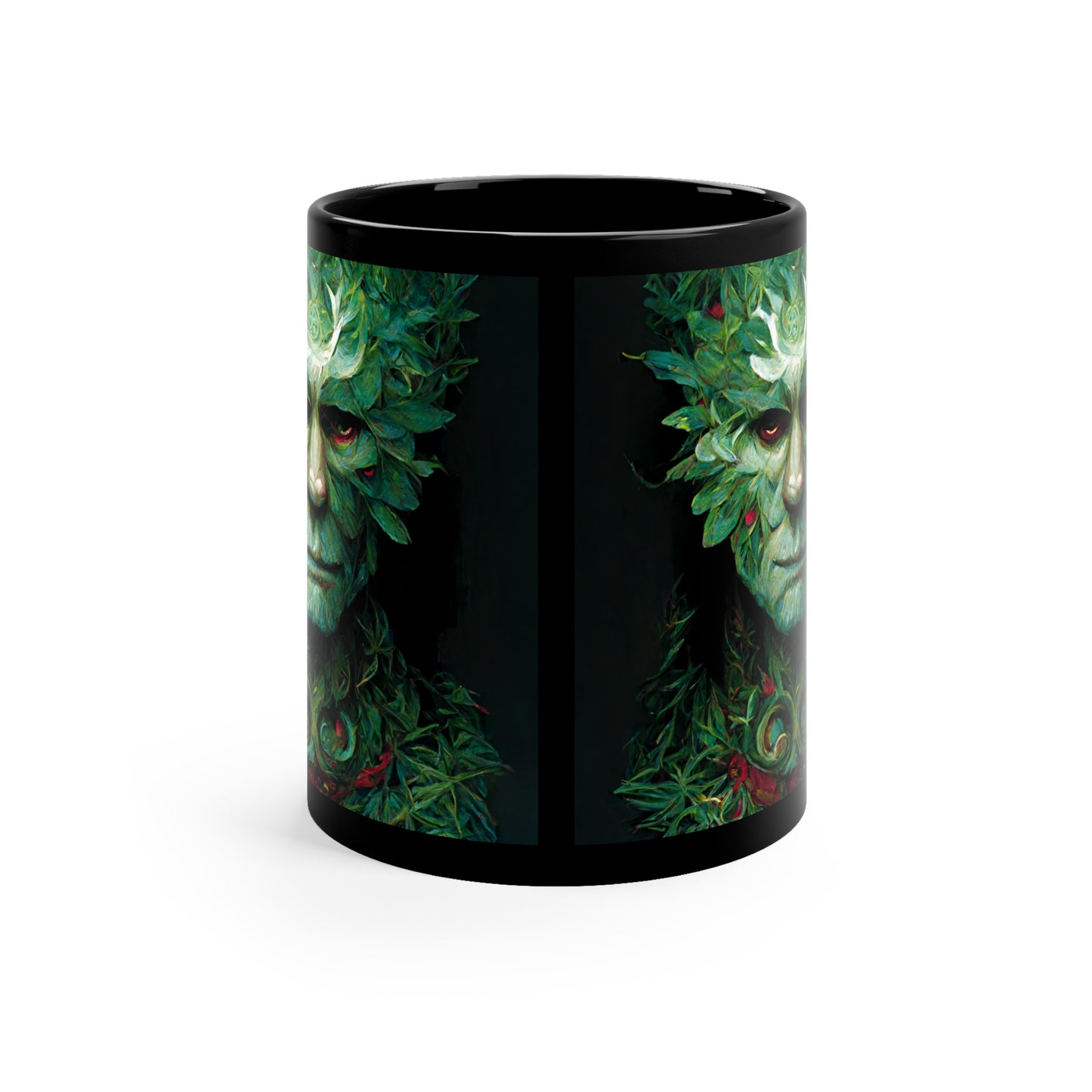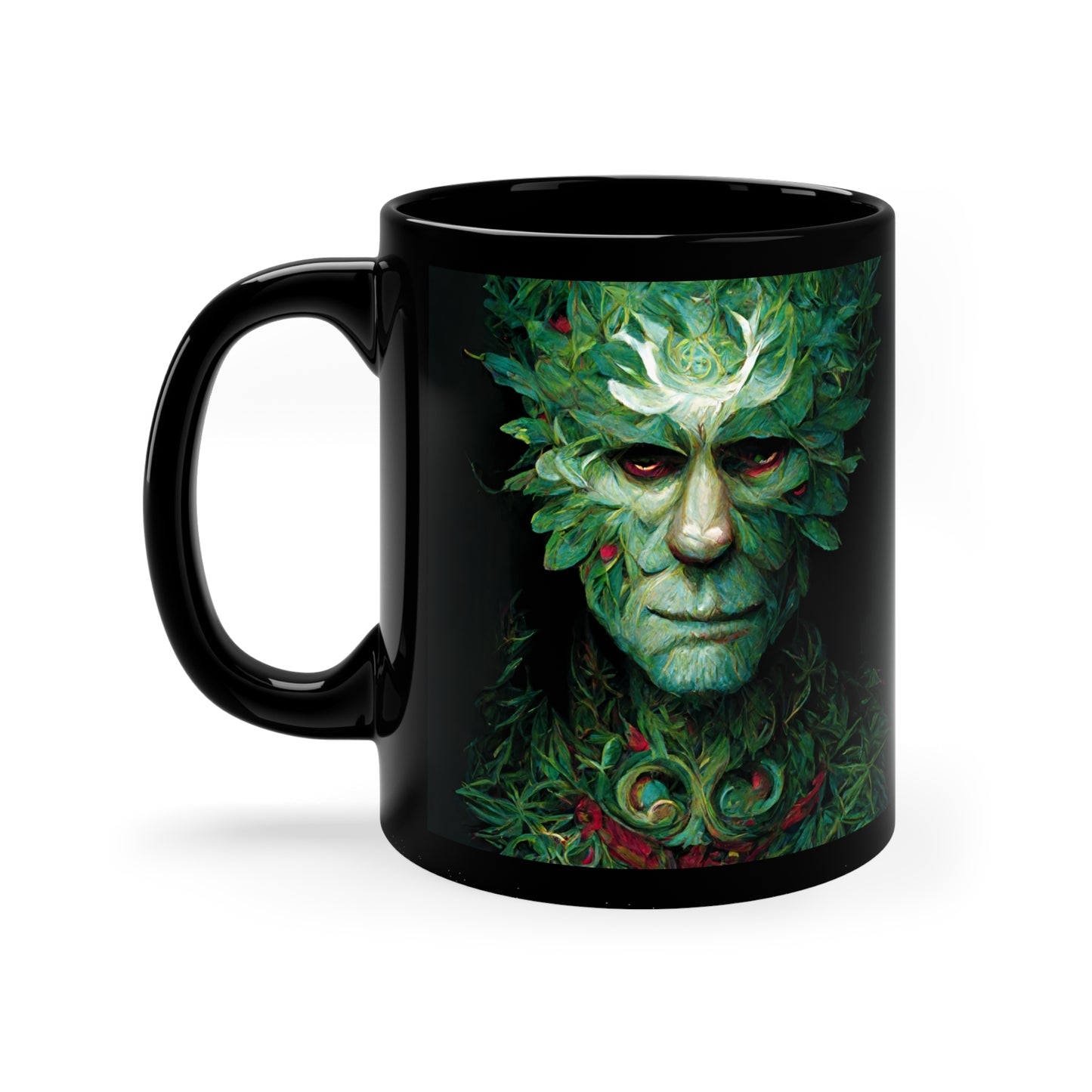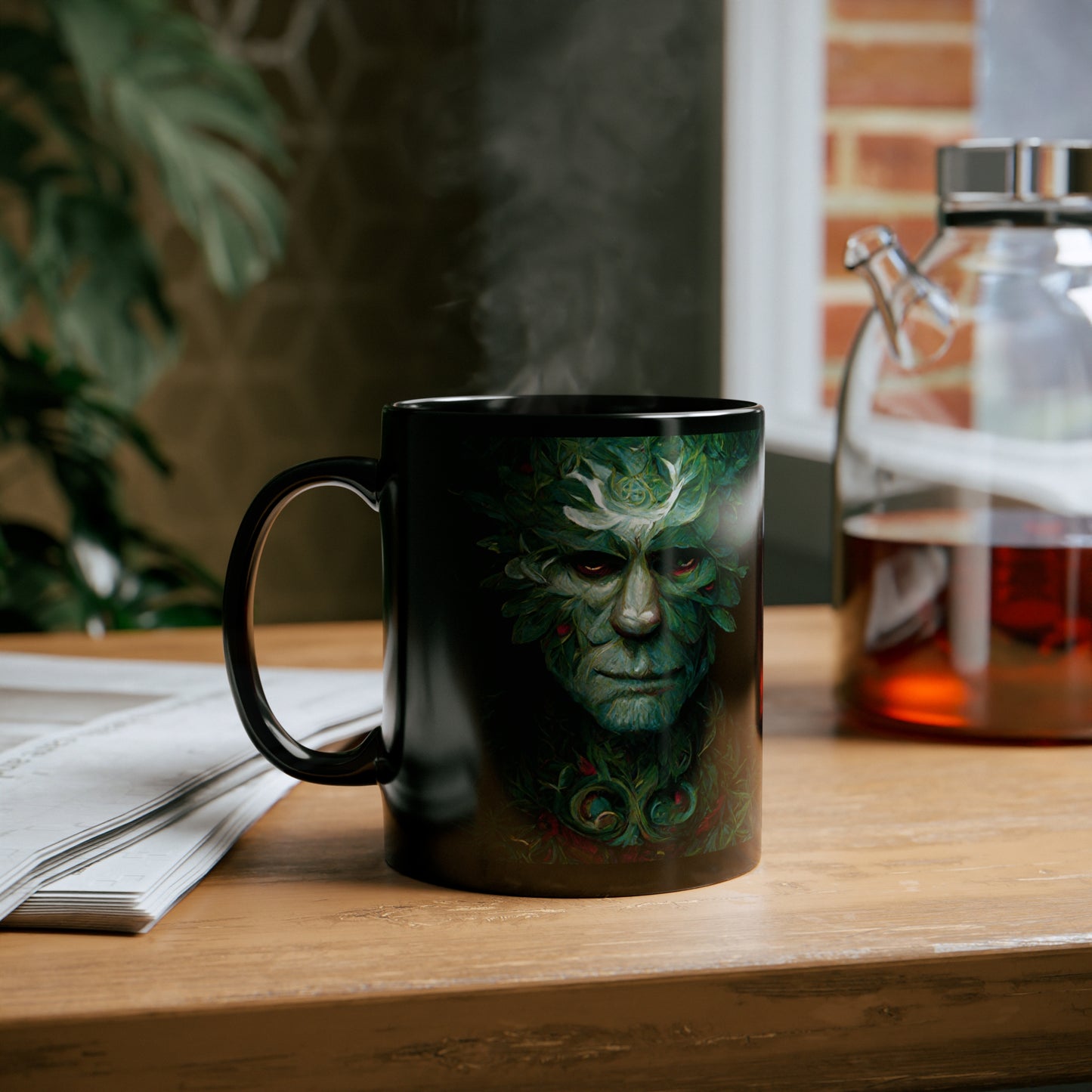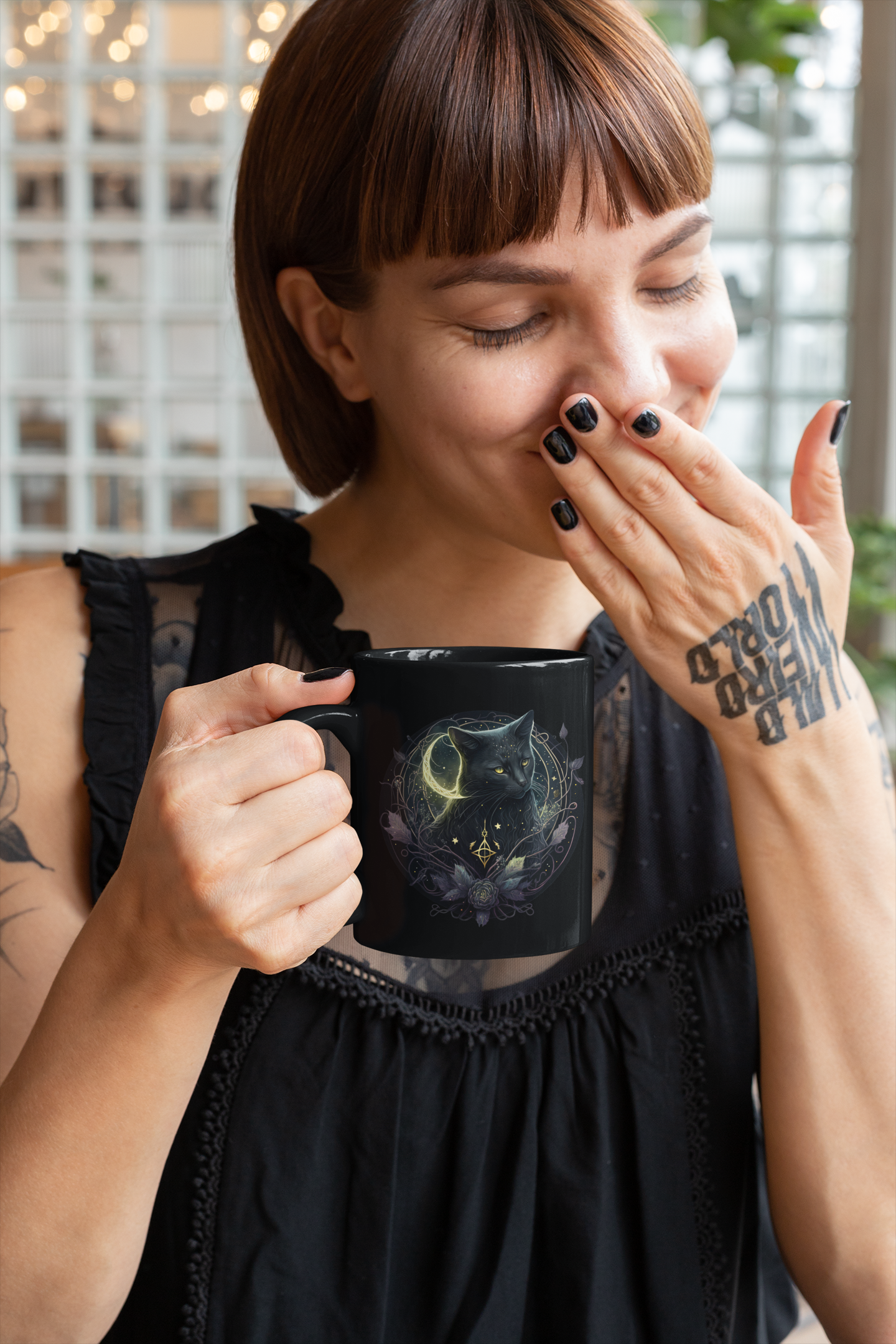 Witchy Mugs
Browse our selection of witchy themed mugs. From beautiful to fun, goth to cutesy, we have what you're looking for to add to your mug collection.
Shop All Mugs