Regular price
Sale price
14.44
Unit price
per
Sale
Sold out
Empower your path with our minimalist 11oz ceramic mug featuring the phrase "Own Your Journey." This sleek black vessel speaks volumes in understated elegance, serving as a daily reminder to embrace personal growth and resilience. Sip from a cup that echoes strength, encouraging you to navigate life's twists with confidence.
Whether savoring your morning coffee or winding down with tea, this mug encapsulates a mantra for self-discovery. Elevate your beverage experience while embodying the essence of empowerment—each sip becomes a declaration to own your unique journey, no matter where it leads.
Share
Dimensions

Height: 3.74"
Diameter: 3.15"

Care information

Dishwasher safe
Microwave Safe

Clean in dishwasher or wash by hand with warm water and dish soap.

View full details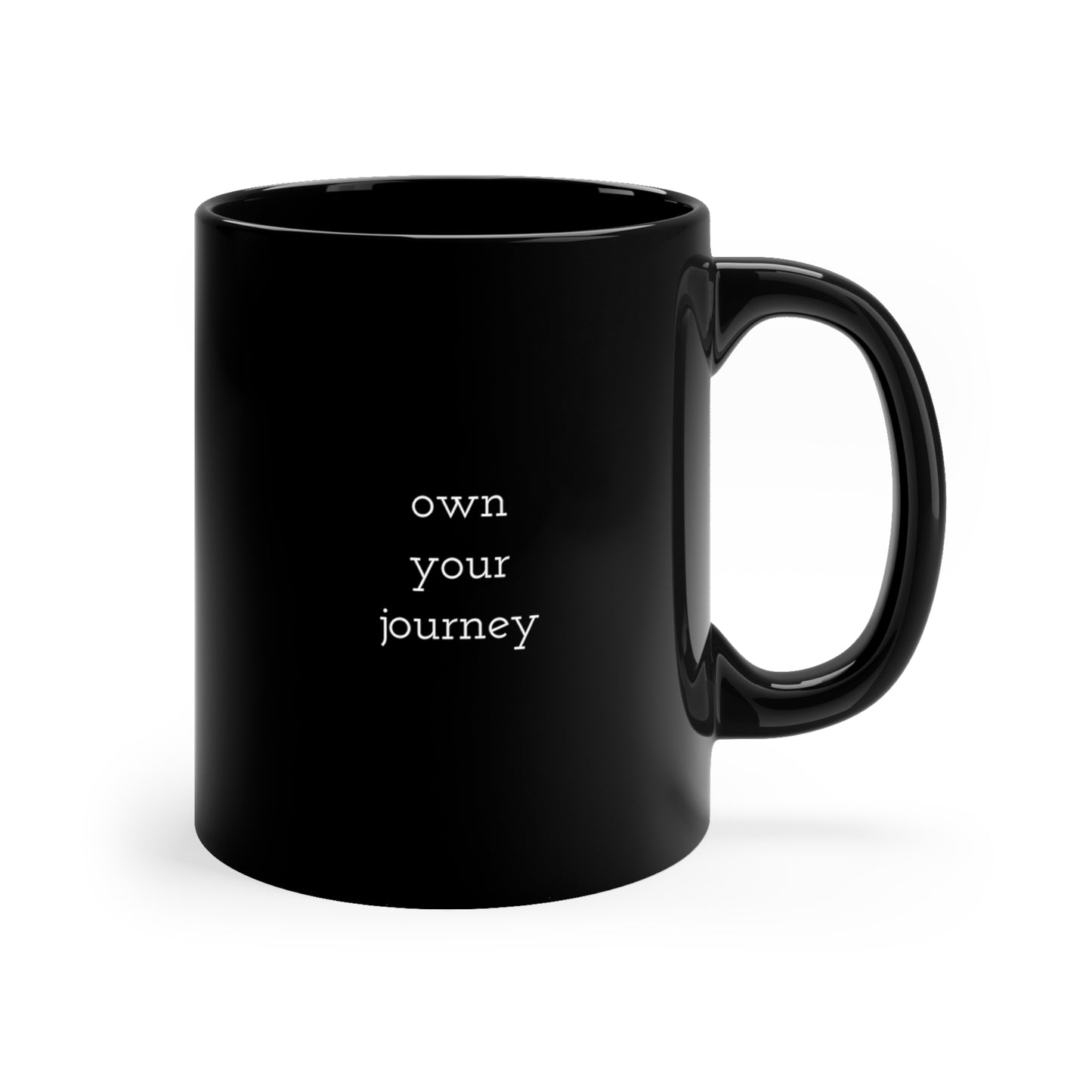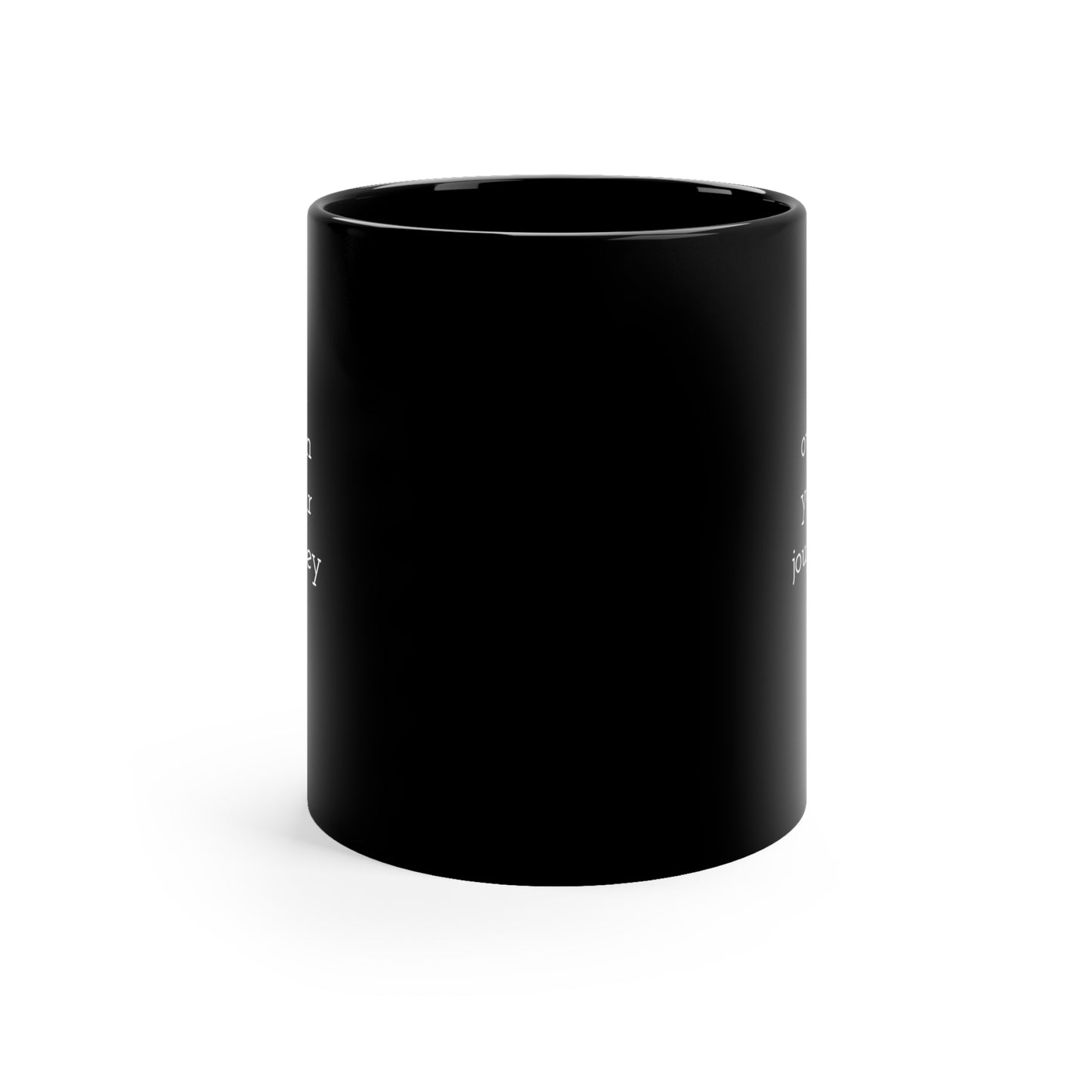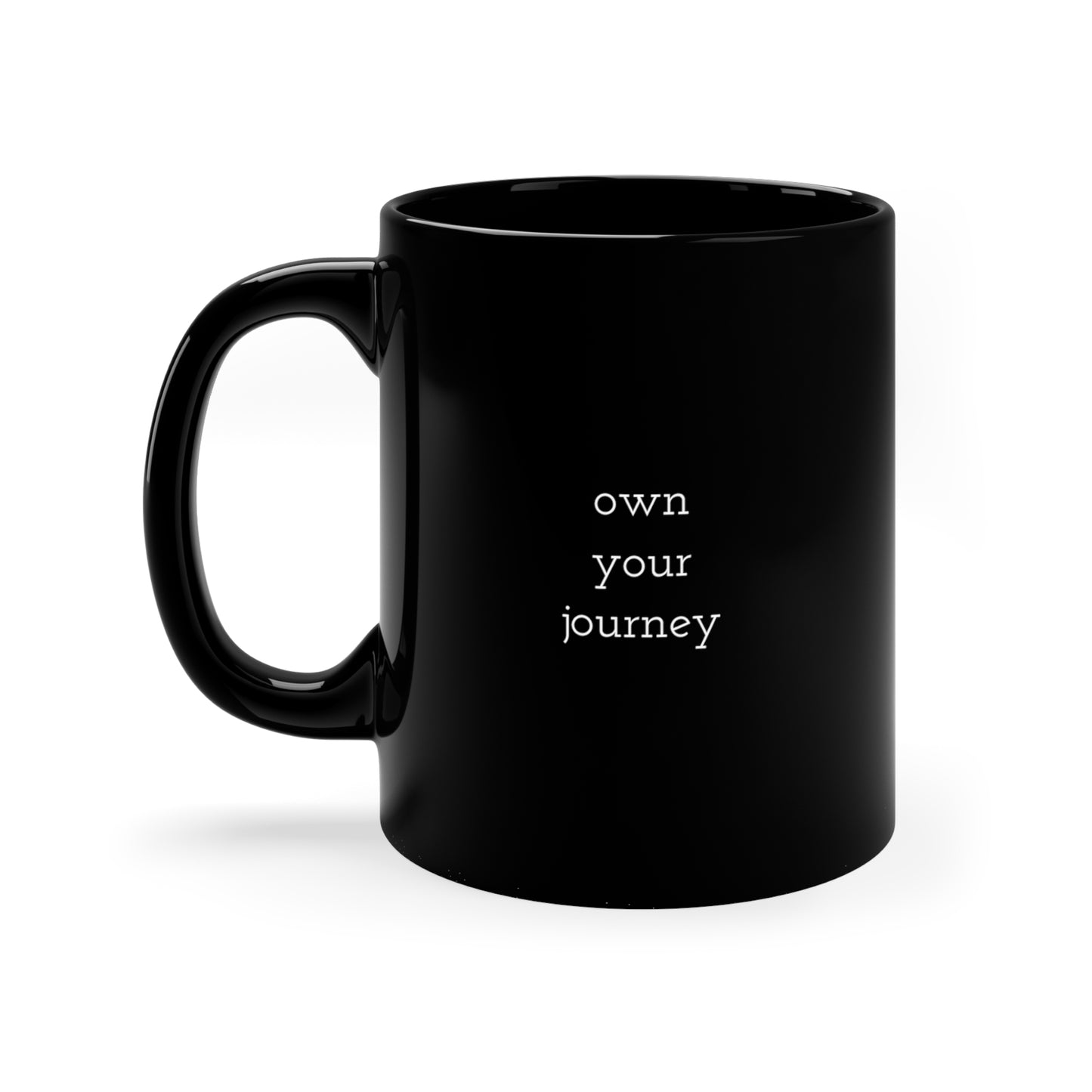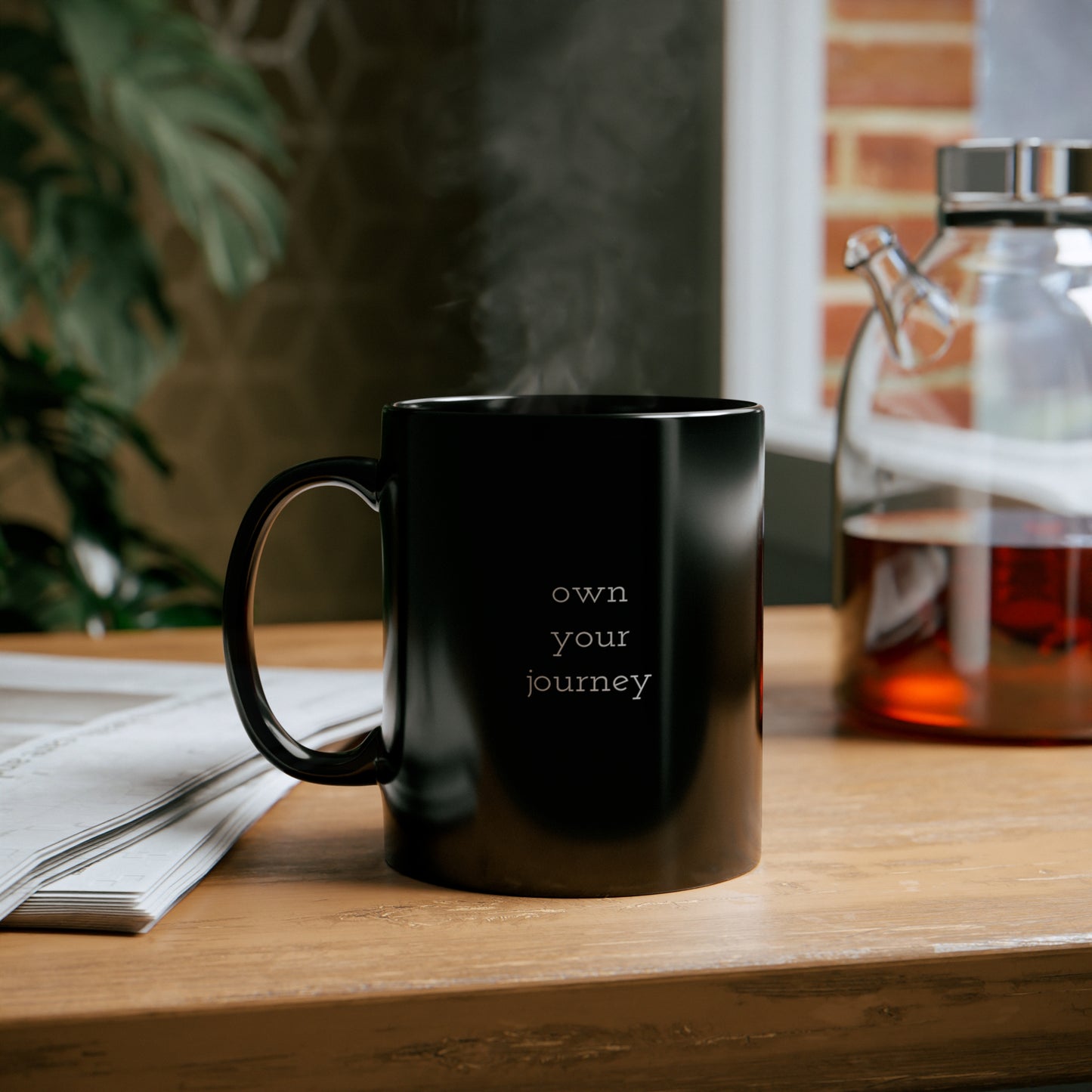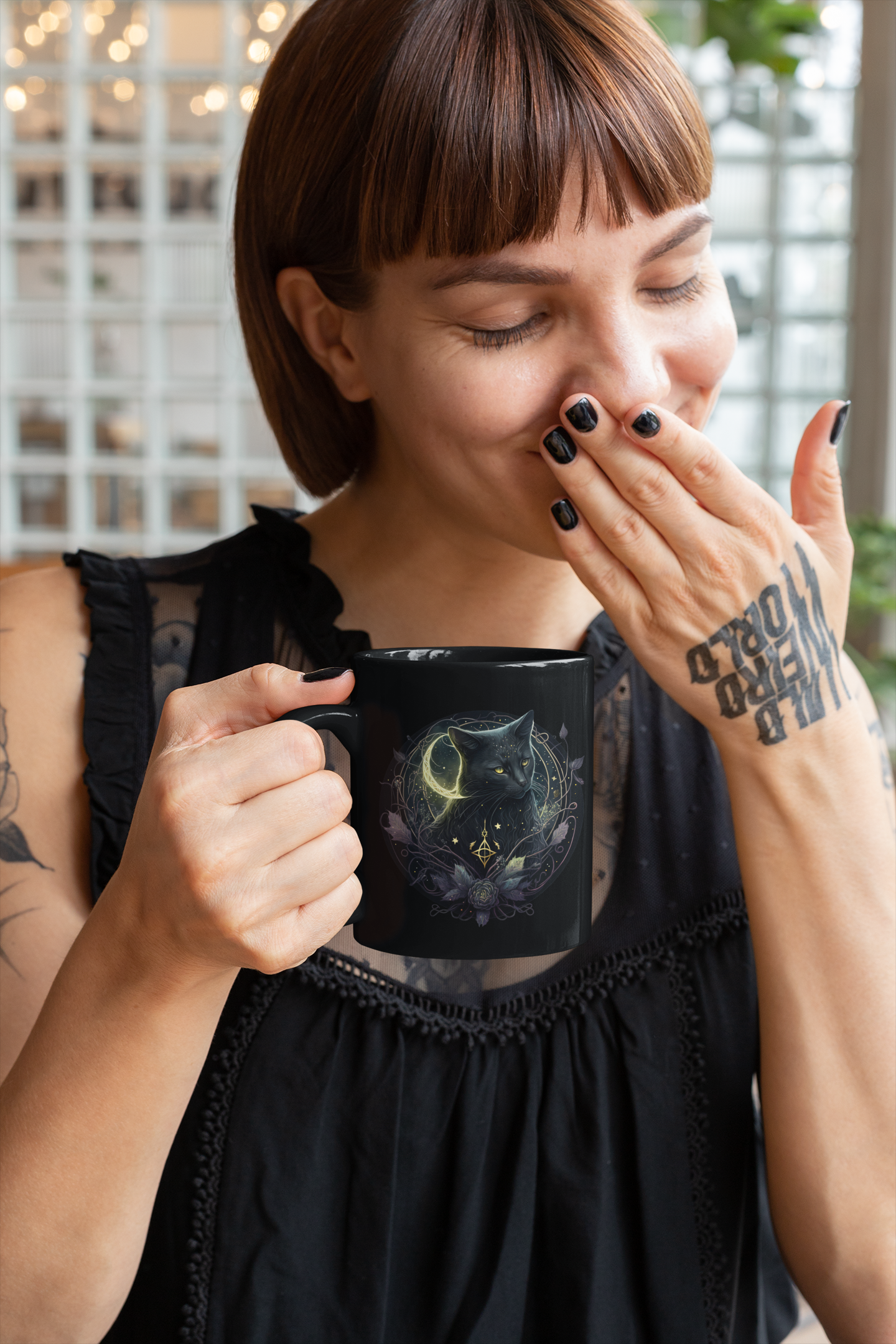 Witchy Mugs
Browse our selection of witchy themed mugs. From beautiful to fun, goth to cutesy, we have what you're looking for to add to your mug collection.
Shop All Mugs