Regular price
Sale price
14.44
Unit price
per
Sale
Sold out
Empower your daily journey with our striking 11oz black ceramic mug featuring the motivational mantra "Own Your Journey" alongside a captivating moon phase silhouette design. Each sip becomes a reminder of the ever-changing cycles of life, as the moon waxes and wanes on this elegant vessel. Whether it's your morning coffee or an evening tea, let this mug serve as a cosmic companion, grounding you in the beauty of your path. Embrace the fluidity of life and the celestial inspiration within every sip, making each moment a reflection of your personal journey under the ever-watchful guidance of the moon.
Share
Dimensions

Height: 3.74"
Diameter: 3.15"

Care information

Dishwasher safe
Microwave Safe

Clean in dishwasher or wash by hand with warm water and dish soap.

View full details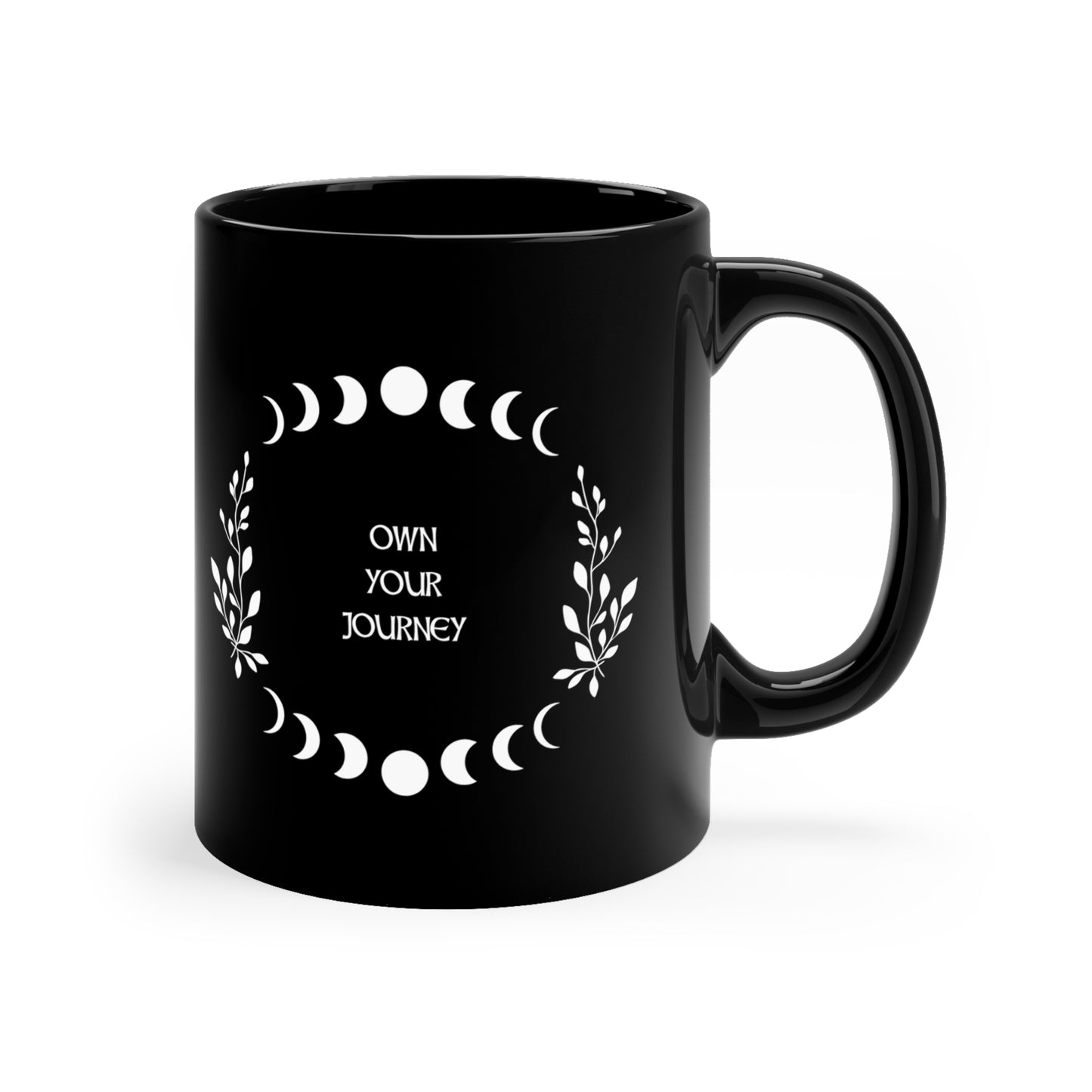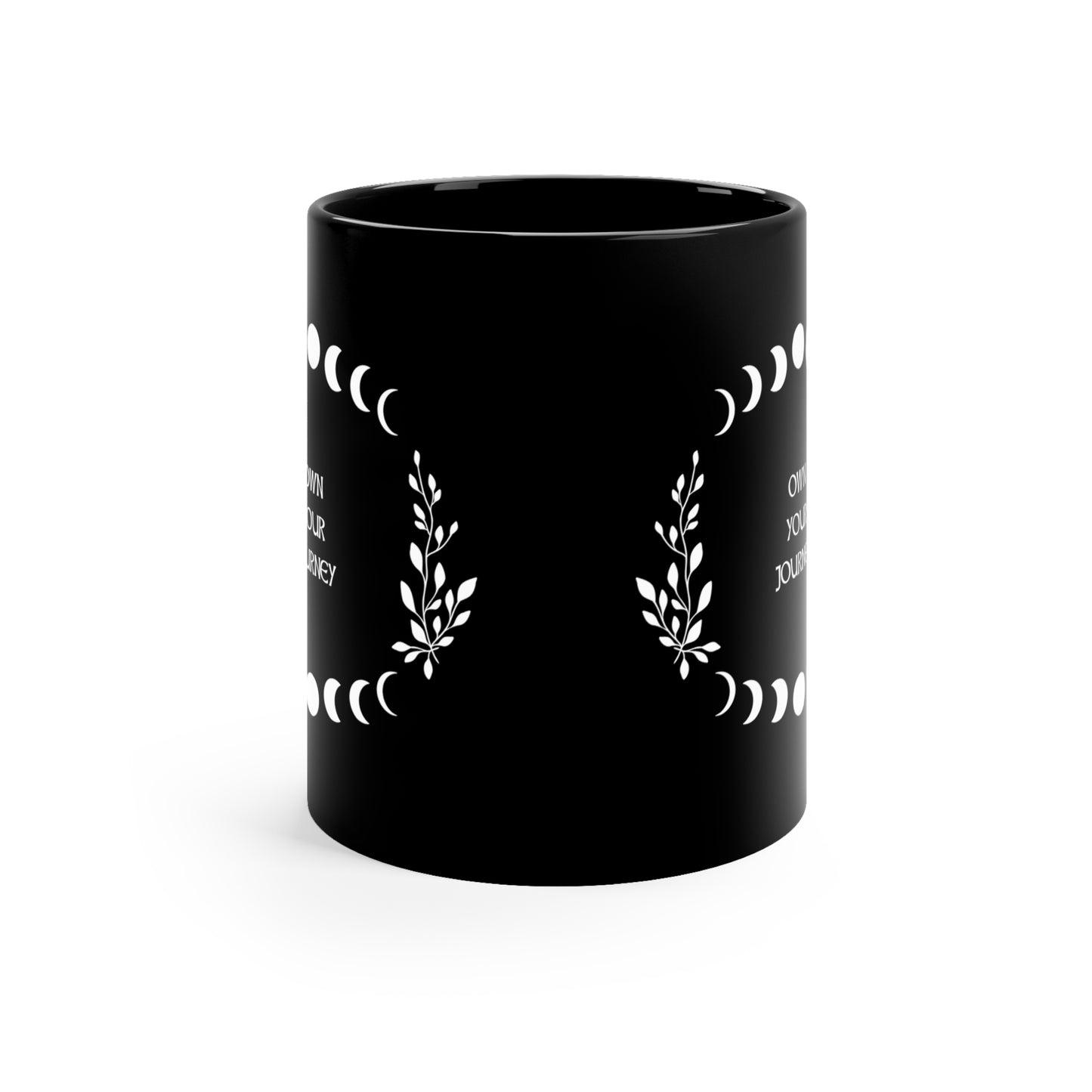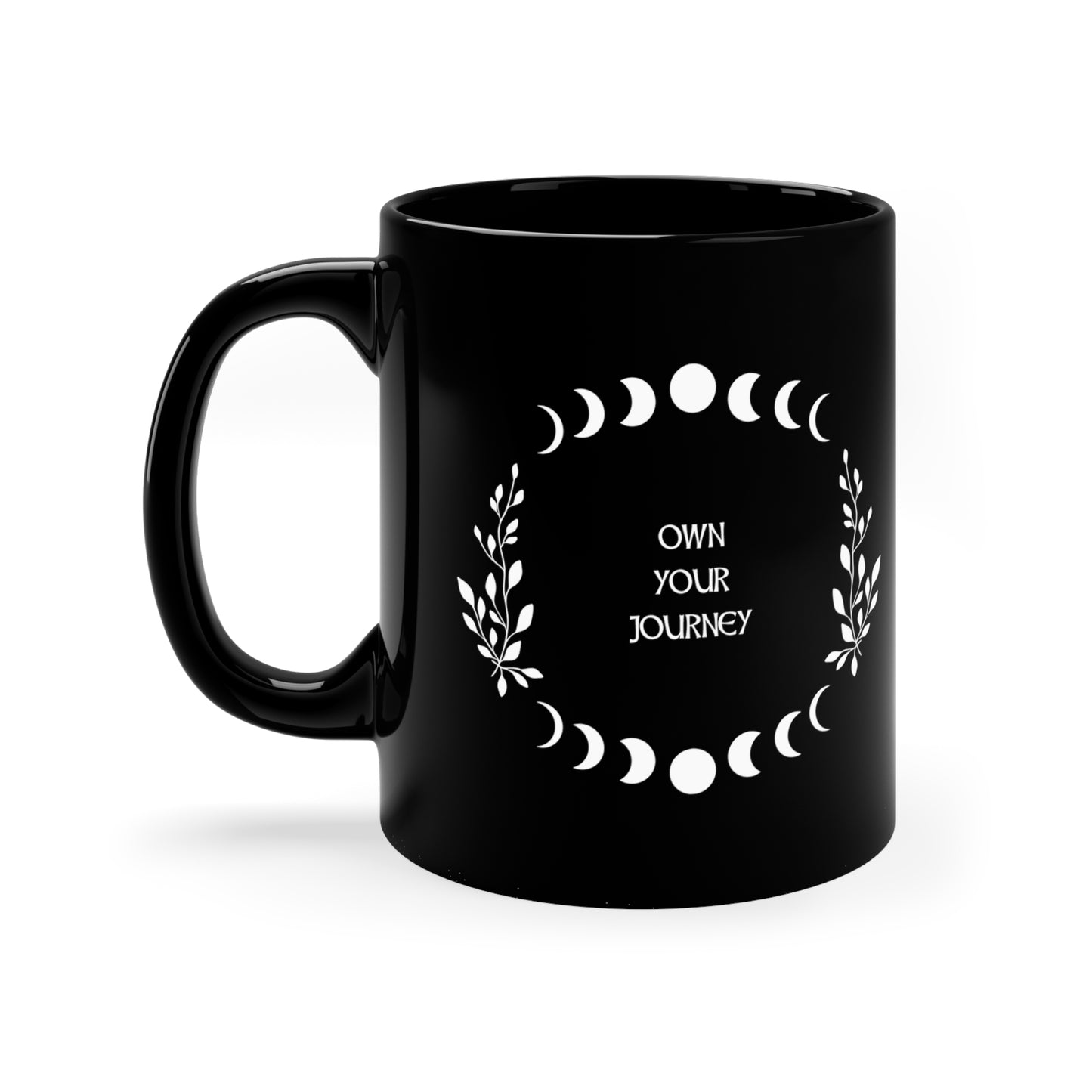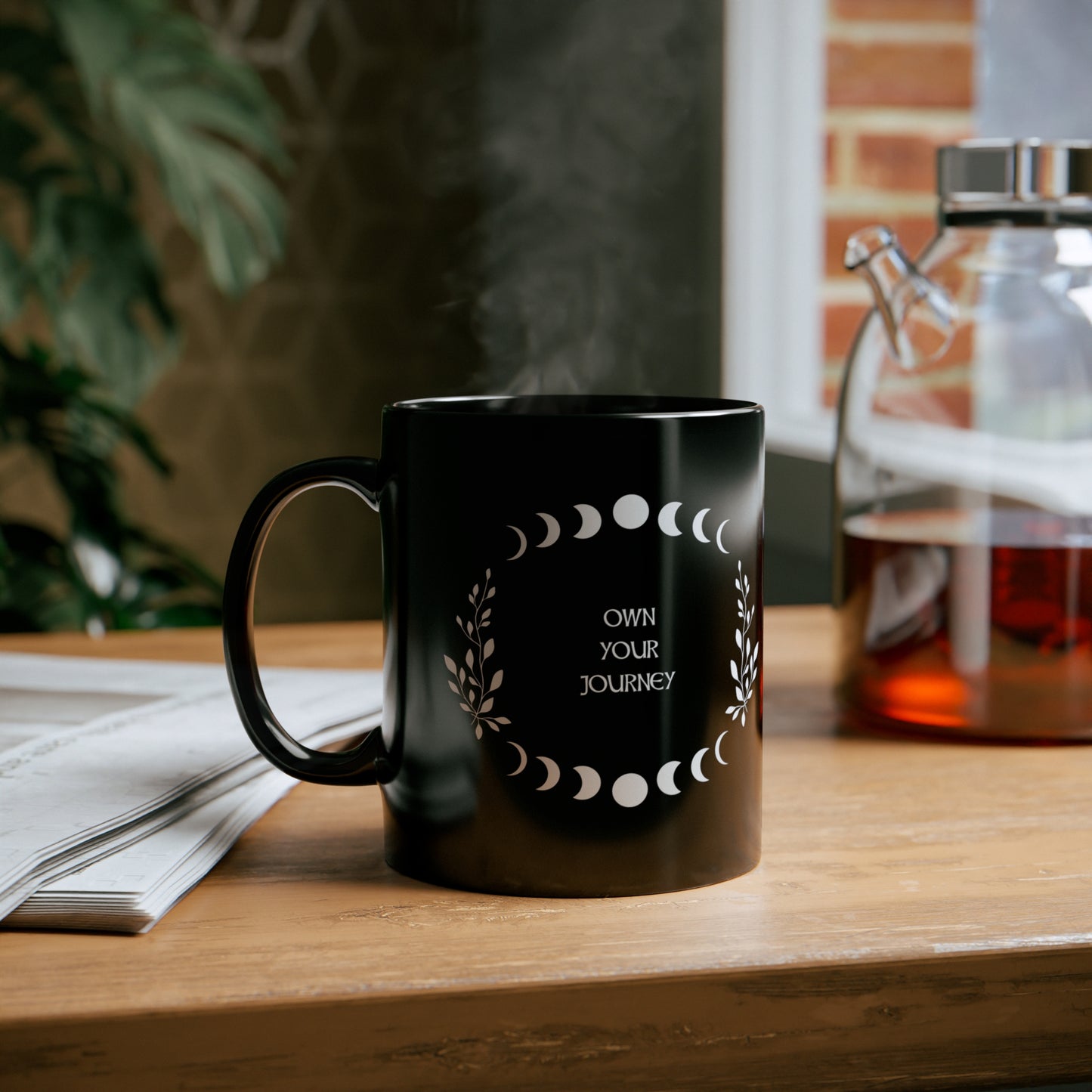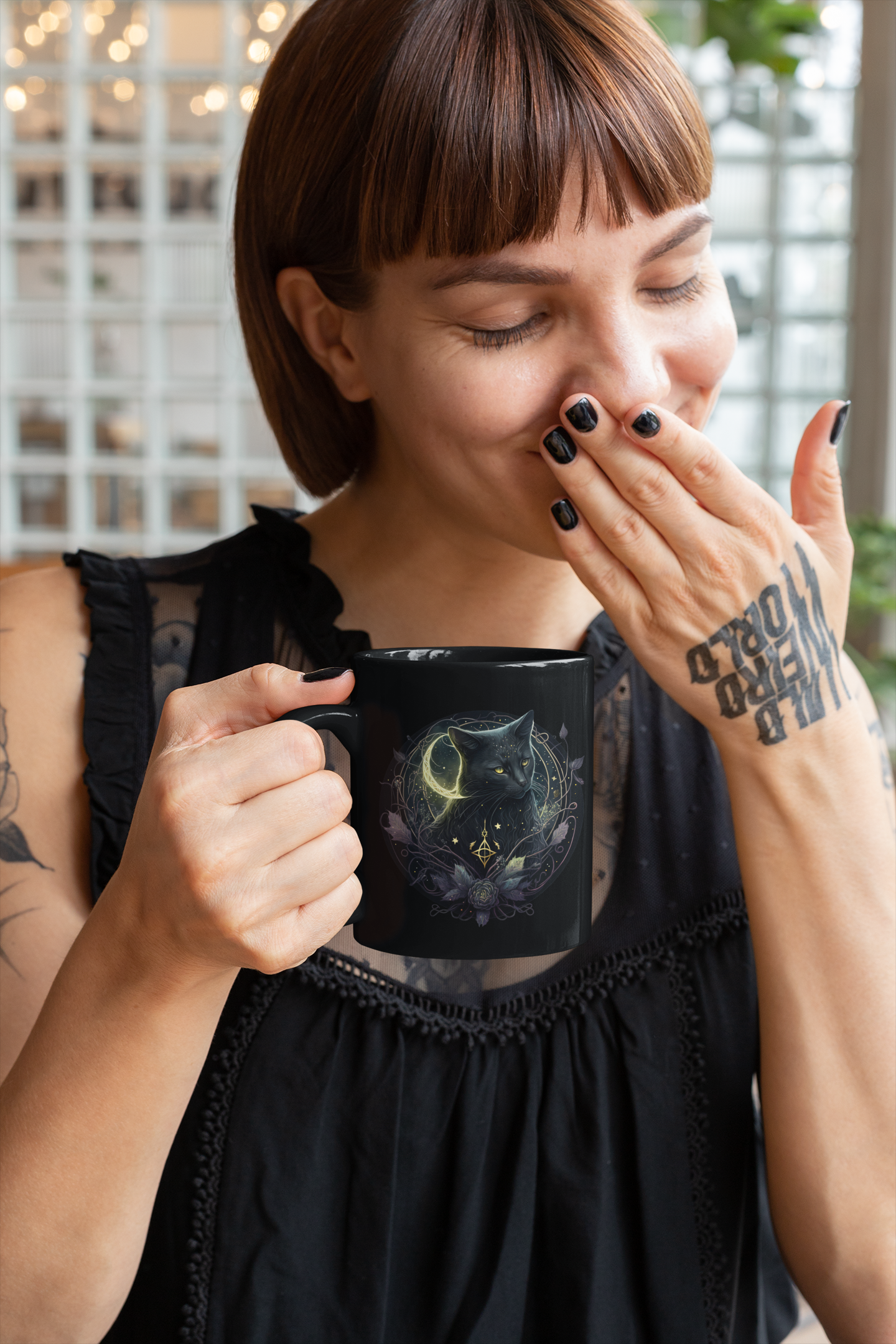 Witchy Mugs
Browse our selection of witchy themed mugs. From beautiful to fun, goth to cutesy, we have what you're looking for to add to your mug collection.
Shop All Mugs