Regular price
Sale price
14.44
Unit price
per
Sale
Sold out
11oz black ceramic mug, adorned with the mesmerizing imagery of a raven perched on a gnarled branch against the backdrop of a radiant full moon. The intricate details capture the raven's watchful presence, exuding an air of wisdom and mystery. Sip from this bewitching vessel, allowing the scene to transport you to a realm where the silent communication between the raven and the full moon weaves a tale of ancient magic. Crafted for those who find beauty in the subtle dance of nature, this mug invites you to infuse your moments with the quiet, mystical energy of a raven under the bewitching glow of a full moon. Elevate your daily drinkware with the timeless allure of this witchy and enchanting scene.
Share
Dimensions

Height: 3.74"
Diameter: 3.15"

Care information

Dishwasher safe
Microwave Safe

Clean in dishwasher or wash by hand with warm water and dish soap.

View full details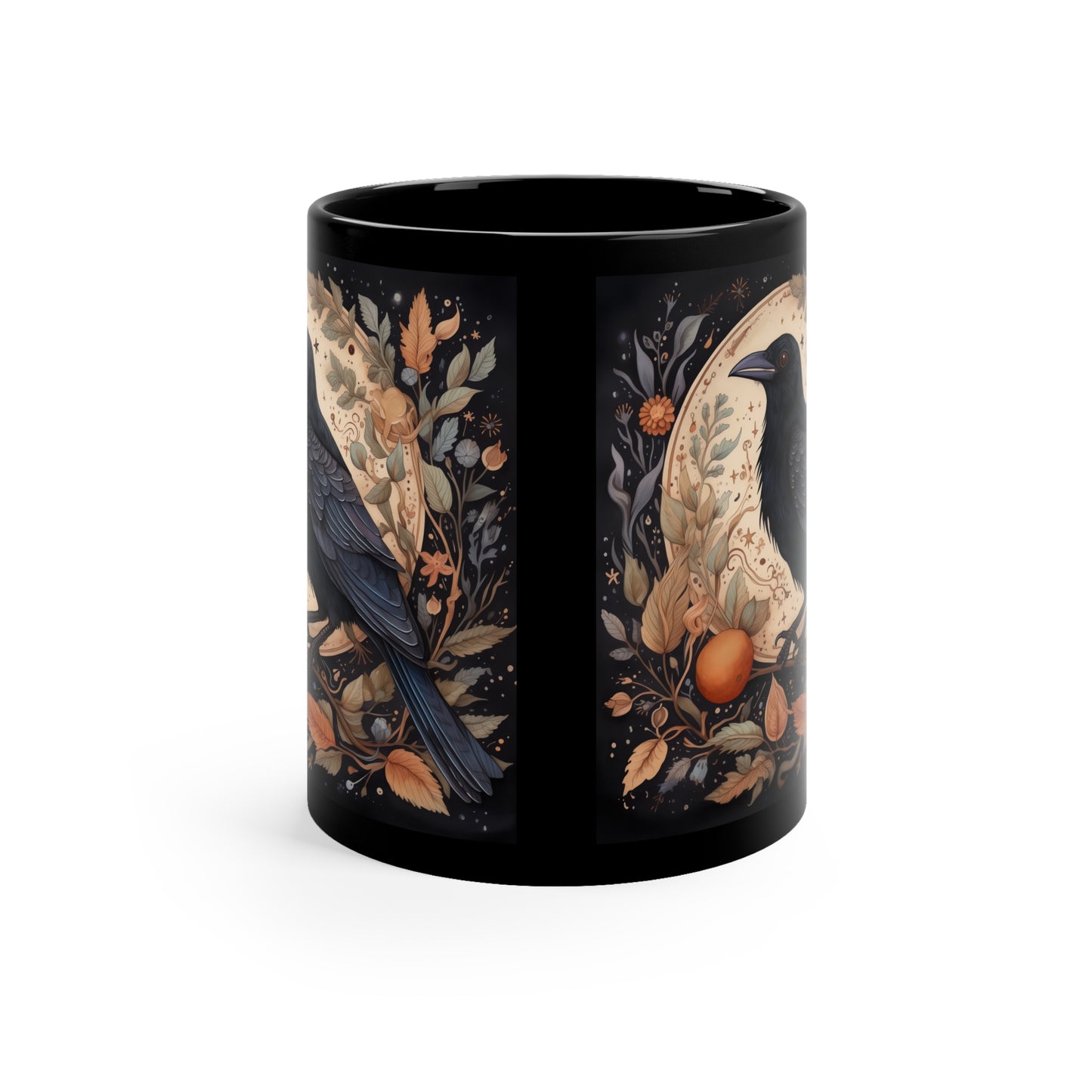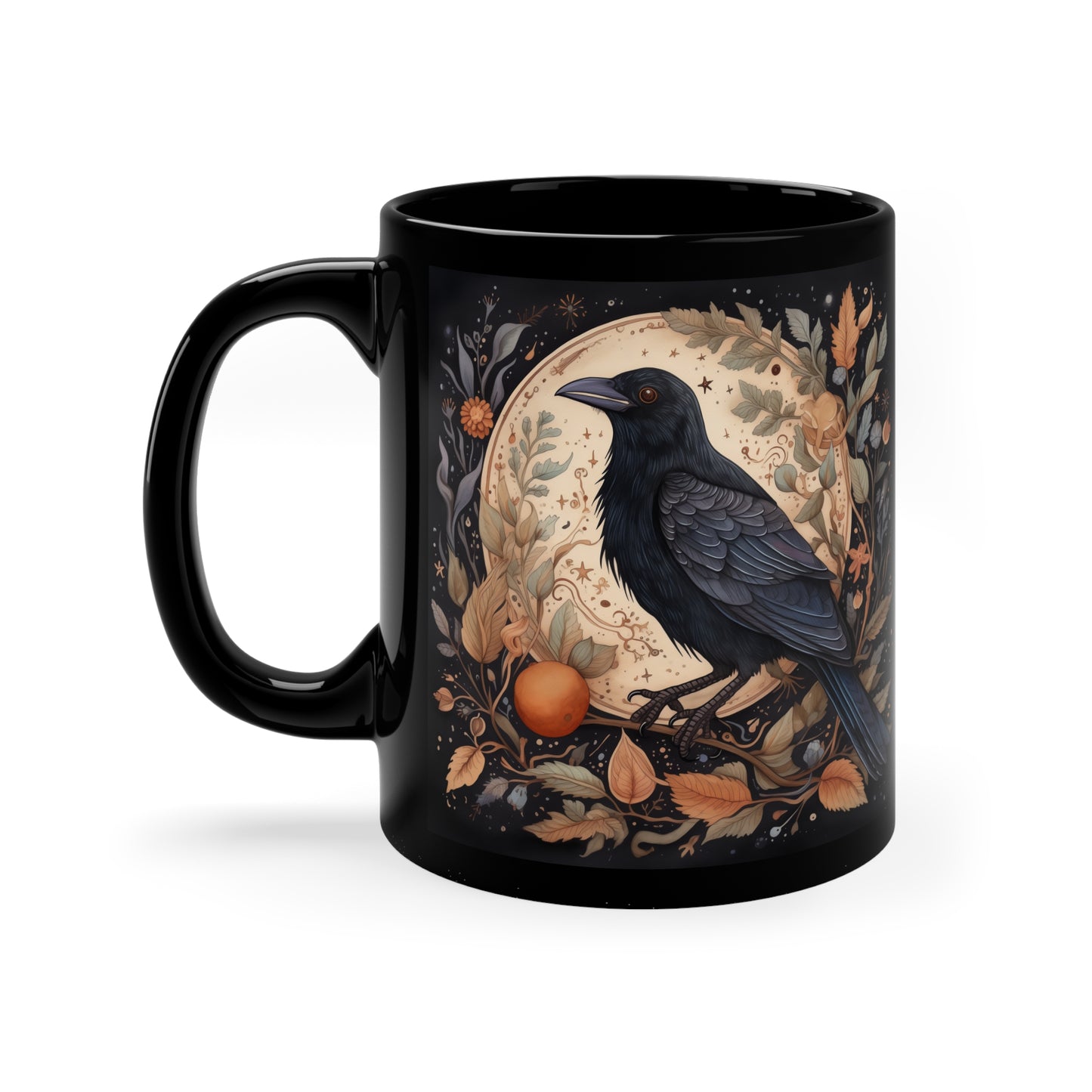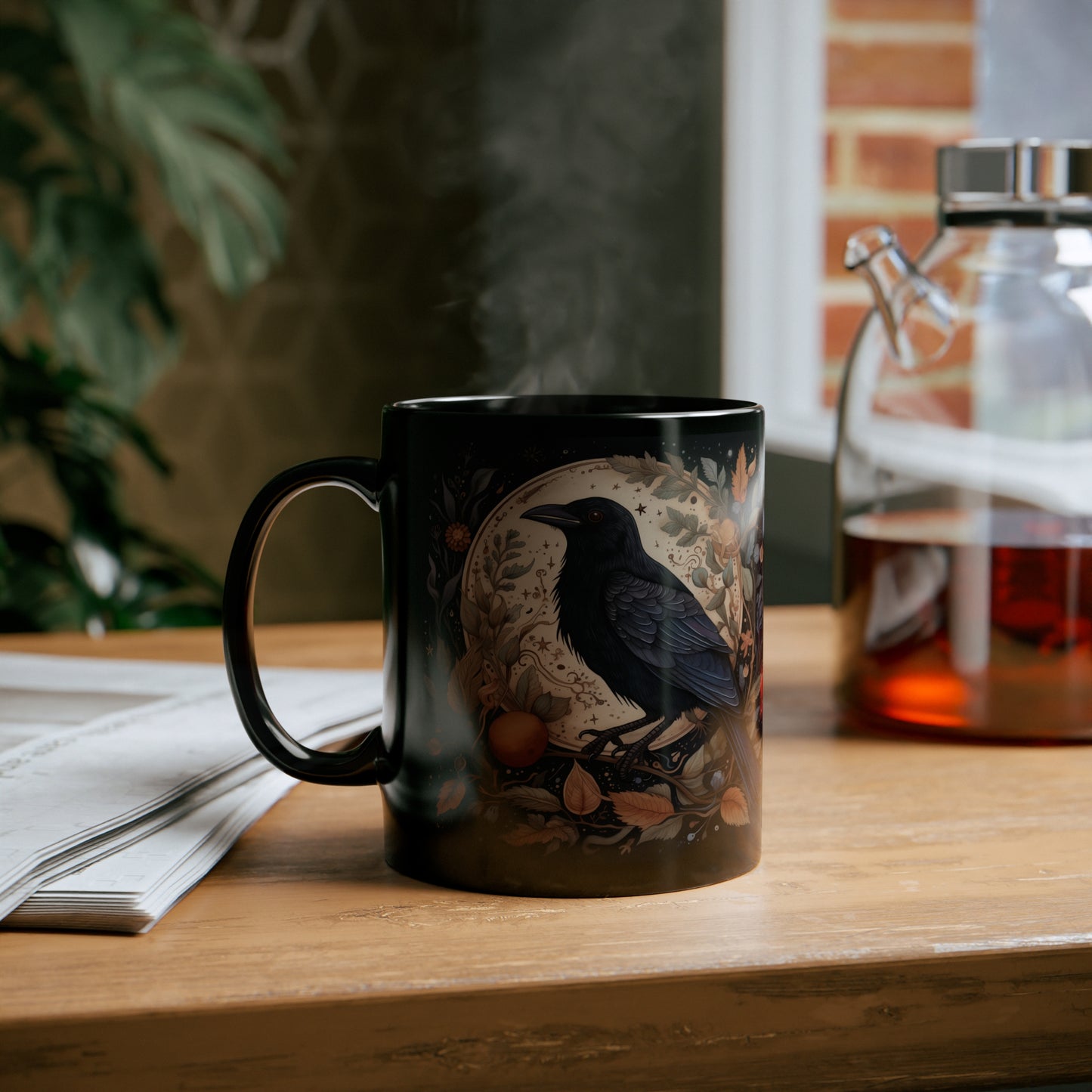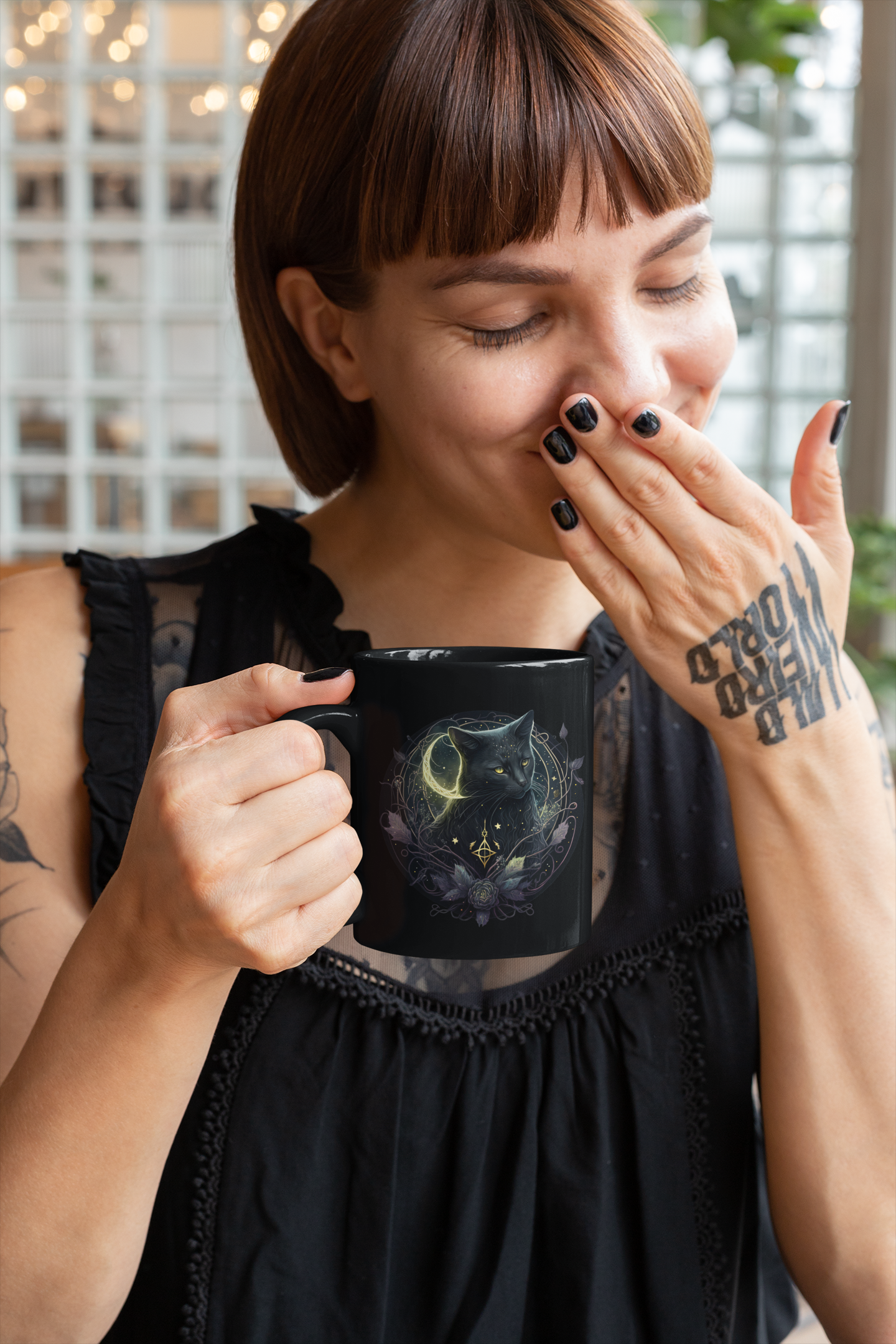 Witchy Mugs
Browse our selection of witchy themed mugs. From beautiful to fun, goth to cutesy, we have what you're looking for to add to your mug collection.
Shop All Mugs