Regular price
Sale price
14.44
Unit price
per
Sale
Sold out
Celebrate your enchanting spirit with our 11oz black ceramic mug, adorned with the whimsical phrase "There's a little Witch in all of us," complemented by delicate lineart plants in the background. This charming design captures the essence of magic within each of us, as intertwined plants evoke a sense of natural enchantment. Sip from this delightful mug, letting the words and botanical illustration inspire a connection to your inner mystic. Whether it's your morning elixir or an evening herbal tea, this mug becomes a vessel for embracing the enchanting qualities that reside within. Elevate your daily ritual with a touch of whimsy and self-discovery.
Share
Dimensions

Height: 3.74"
Diameter: 3.15"

Care information

Dishwasher safe
Microwave Safe

Clean in dishwasher or wash by hand with warm water and dish soap.

View full details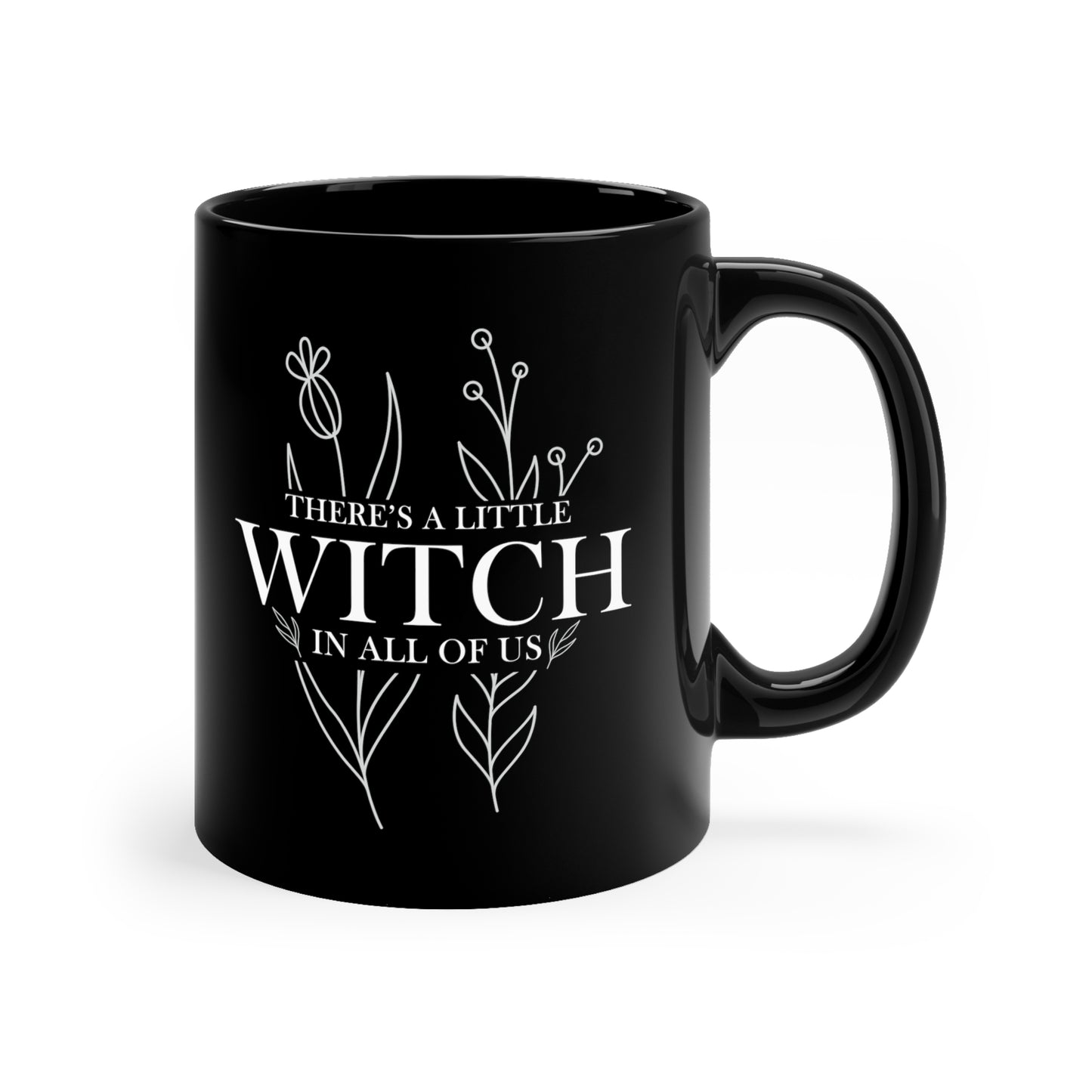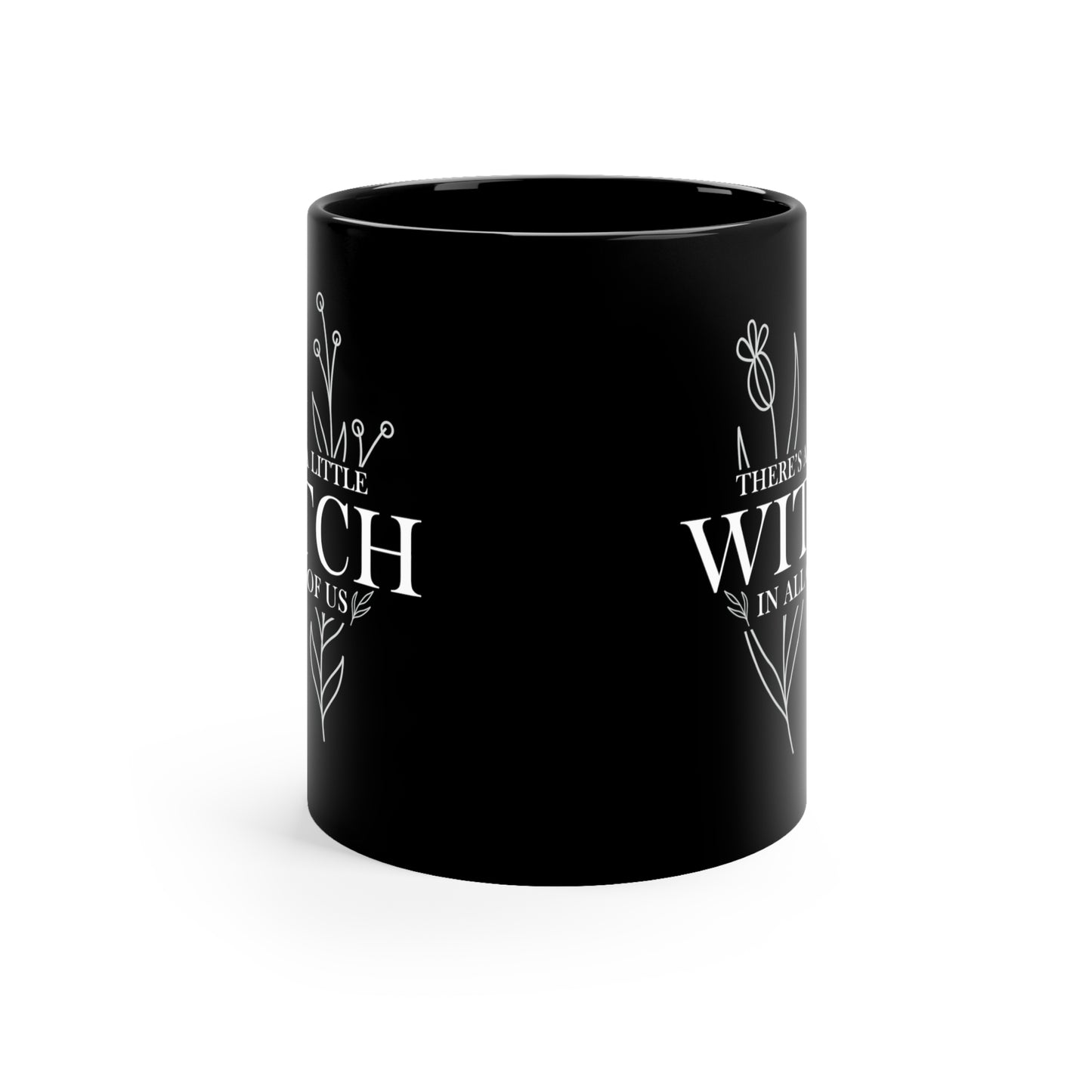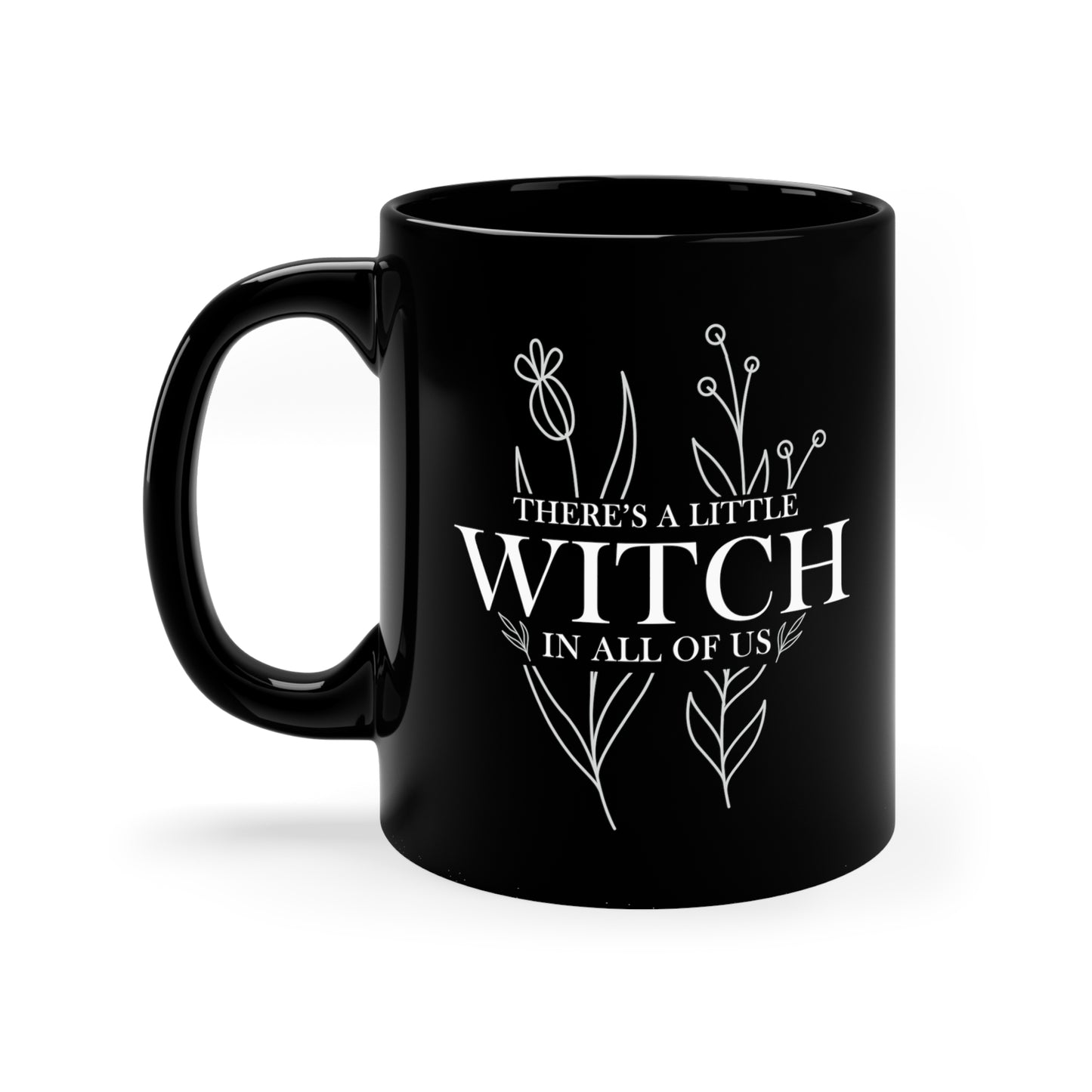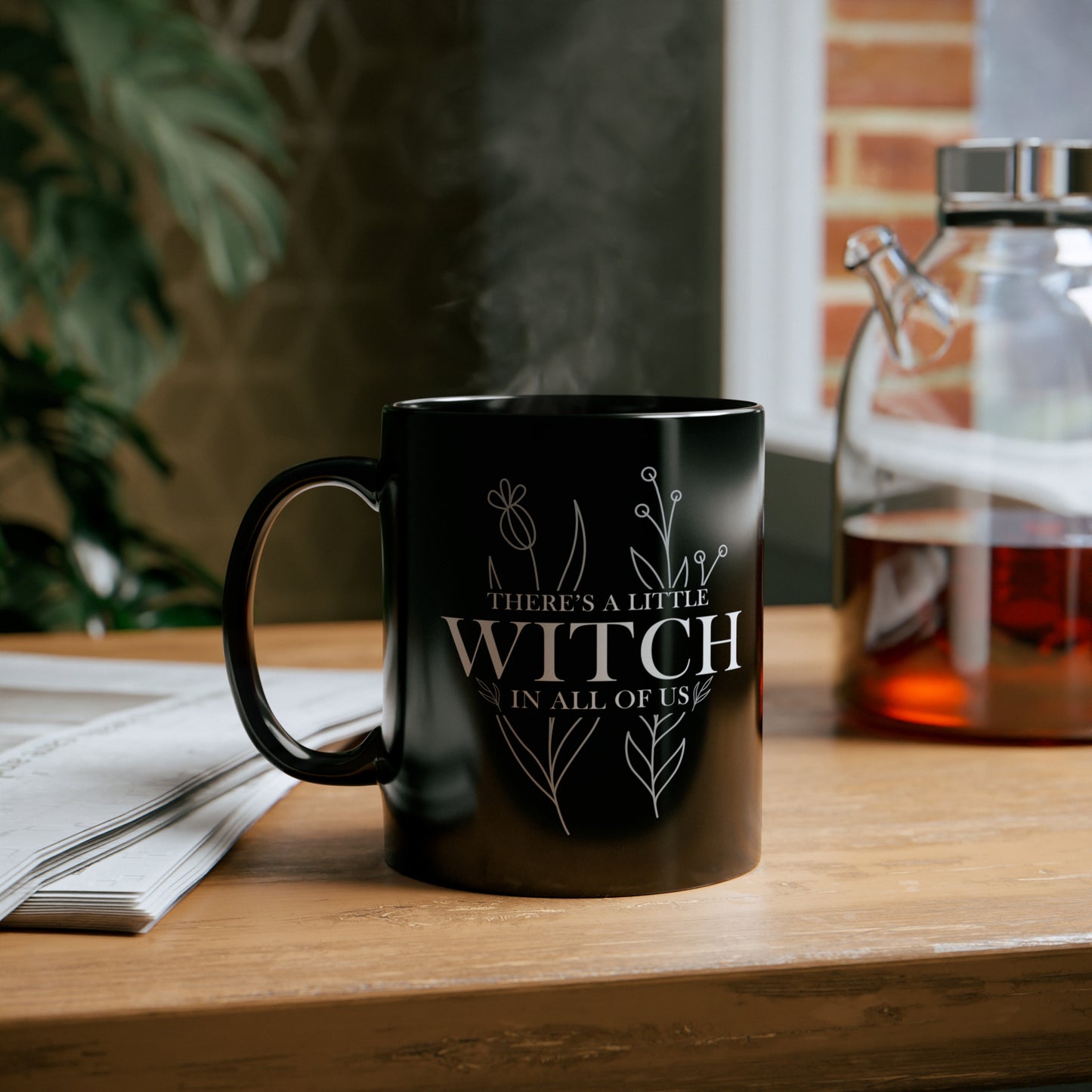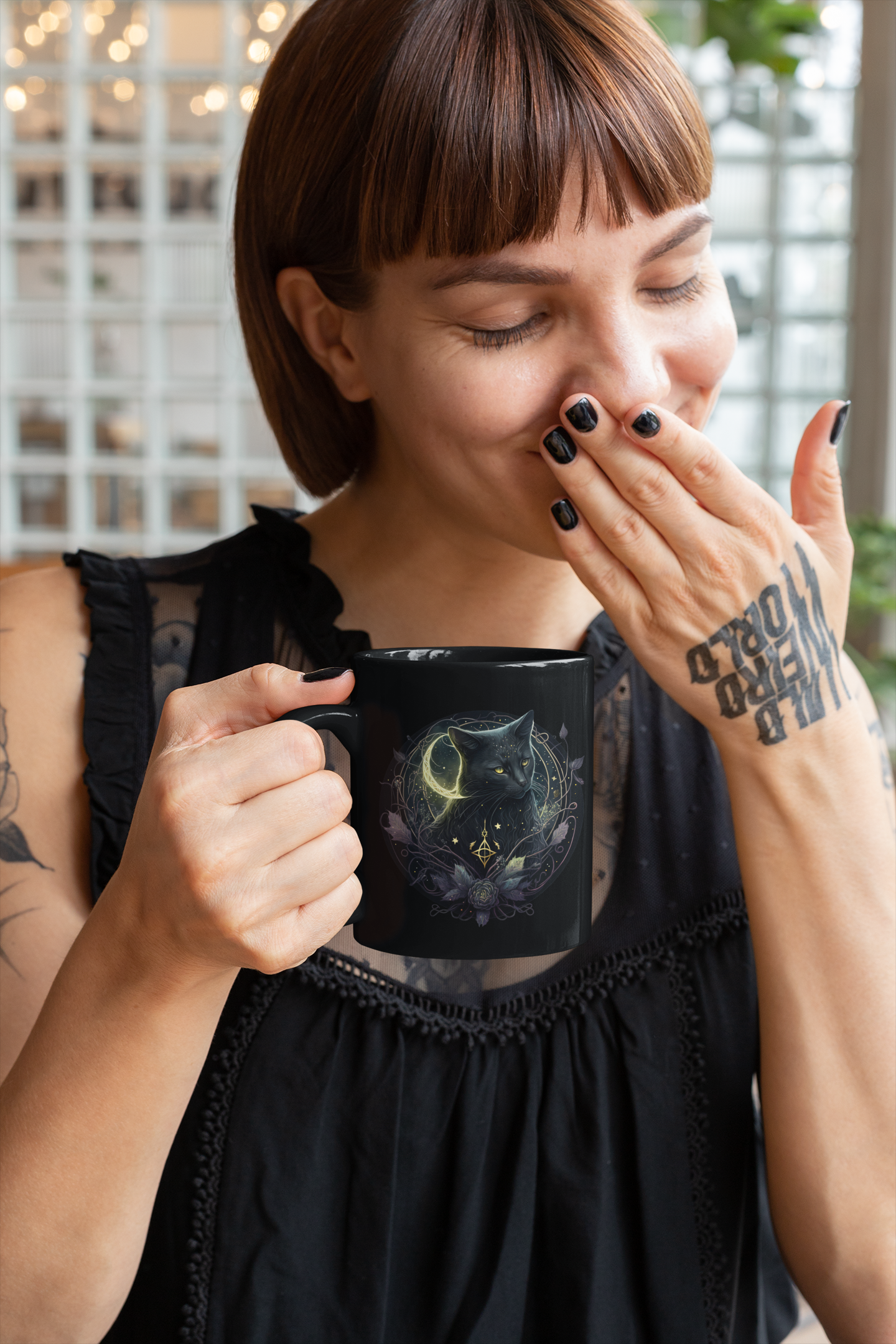 Witchy Mugs
Browse our selection of witchy themed mugs. From beautiful to fun, goth to cutesy, we have what you're looking for to add to your mug collection.
Shop All Mugs